WASHINGTON — These disturbing videos capture the moment US Air Force veteran and President Trump supporter Ashli Babbitt was fatally shot during Wednesday's assault on the US Capitol building.
Babbitt, 35, was among several supporters of the president who overwhelmed police and breached the US Capitol in an attempt to disrupt the certification of the 2020 presidential election in favor of Joe Biden.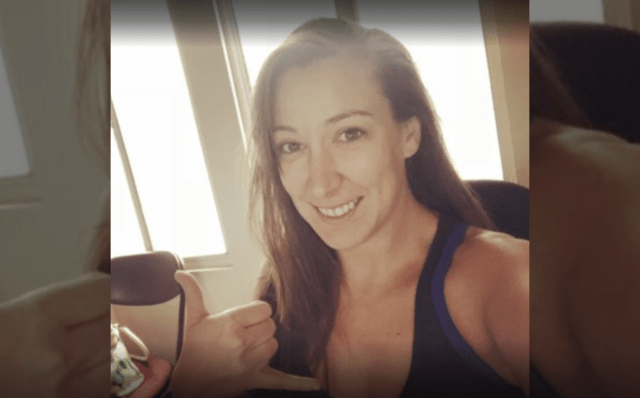 The 45-second clip posted to Twitter opens with several rioters attempting to break down a door in the halls of the Capitol, barricaded against the invaders with furniture.
Through the door's shattered windows, a single law enforcement officer can be seen, his service weapon raised and trained on the horde outside, New York Post reported.
"Bust it down!" one man yelled from the crowd.
Trump Supporter Gets Shot And Murdered The US State Capitol! #BREAKING #dcshooting #killing #CapitolBuilding #capitolbreach pic.twitter.com/ueyVW4hpI2

— Jayden X (@thejaydenxander) January 7, 2021