NEW YORK — Two NYPD police officers have been stripped of their shields and firearms over accusations they shared dramatic surveillance video showing the shootout inside a Bronx stationhouse, police sources said Monday.
Brian Wilkens and Paul Brauer, both assigned to Manhattan's Midtown South Precinct, were placed on modified duty for "accessing and disseminating" video from the weekend's anti-cop violence, according to sources. The video was subsequently shared among many officers and leaked to the media, reported the New York Post.
Robert Williams, a 45-year-old parolee, is accused of walking up to a police van on Simpson St. near E. 163rd St. Saturday night and opened fire, hitting Officer Paul Straffolino in the neck and chin. The officer survived the ambush.
The next morning, Williams walked into the 41st Precinct and started shooting, hitting Lt. Jose Gautreaux in the left arm, then threw himself on the floor to surrender after he ran out of ammunition, the video shows, according to local news.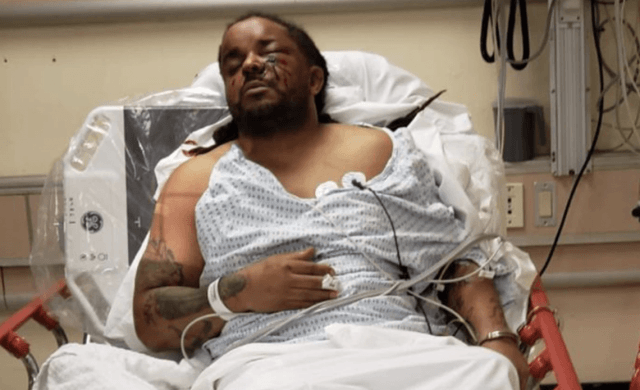 Williams threatened from his hospital bed to shoot more police officers upon his release, prosecutors revealed Monday at his arraignment for attempted murder.
He is being held without bail.
"We have an ongoing investigation into the leaking of the video from inside the 41st Precinct," a police official said.
It's possible for officers in any precinct to access surveillance video from inside any other precinct, a tool which could help any number of investigations if used properly, police sources said.
The officers' discipline comes as the top brass at the NYPD tries to clamp down on the unauthorized release of information to the media.
On Jan 29, the NYPD revised its patrol guide to spell out to officers that they will be disciplined if they record their own video of official police videos or information or inadvertently allow it to happen, according to the order leaked to The Post.
Wilkens has been on the force for about nine years. Brauer was promoted to detective in 2015.