Sweet-faced Joey Cramer from live-action Disney classic Flight of the Navigator has been arrested for a Canadian bank robbery wherein the former child star was nabbed after being recognized on surveillance video — but not because of his 1980s film career.
As it turns out, Joey has had quite the rough patch following his years as a pint-sized Disney actor.
Last week, Cramer was caught on tape robbing a Scotiabank in his native British Colombia. Authorities arrived too late to apprehend him on the scene, but after reviewing tapes, some officers recognized Joey from previous skirmishes with local law enforcement. Cramer was dressed in a wig with hair that touched his shoulders, topped off with a bandana.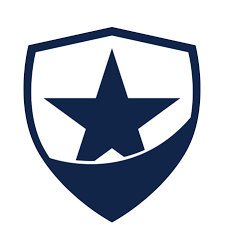 Latest posts by Law Officer
(see all)