UPDATE:
Utah police had contact with Petito and Laundrie during a domestic violence encounter. The Moab Police Department released bodycam footage that has shed more light on the mysterious disappearance. Read more.
---
UPDATE:
Missing woman Gabby Petito and her boyfriend Brian Laundrie scuffled near a Utah national park last month, telling police that tension between the two "had been building over the last few days," according to police records.
Petito also told responding officers that she feared Laundrie was going to abandon her "without a ride."
Police reportedly considered domestic violence charges against Petito, who "was struggling with her mental health" after scratching Laundrie, New York Post reported.
However, police determined the situation did not rise to a criminal case "as much as that of a mental health crisis" and suggested the feuding couple separate for the evening.
"Both the male and the female reported they are in love and engaged to be married and desperately didn't wish to see anyone charged with a crime," said the report, obtained by The Post.
---
MOAB, Utah — Police in Utah responded to an "incident" involving missing woman Gabby Petito and her boyfriend Brian Laundrie about two weeks before she was last seen, according to reports. Investigators in New York, Florida, as well as the FBI are collaborating on the mysterious case. Laundrie has hired a lawyer and is not cooperating with authorities.
Petito and Laundry departed on a cross-country trip earlier in the summer. The woman has not been seen since she FaceTimed with her mother around Aug. 23 or 24, Law Officer reported.
Laundrie, 23, returned home last Friday, but Petito was not with him. He stonewalled her family and law enforcement authorities who sought her whereabouts. He broke his silence Tuesday with a statement released by his attorney, which acknowledged the woman was missing, but provided no clarifying details.
"On the advice of counsel the Laundrie family is remaining in the background at this juncture and will have no further comment," the statement said.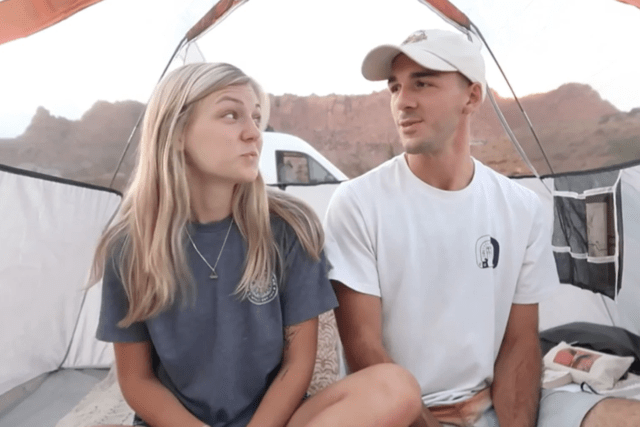 Petito, 22, was reported missing on Sept. 11 by her mother after she was last seen at Wyoming's Grand Teton National Park in late August.
Meanwhile, in Moab, Utah Police Chief Bret Edge said an unidentified person called in "an incident" involving the couple on Aug. 12, according to Fox News.
"Officers conducted an investigation and determined that insufficient evidence existed to justify criminal charges," Edge told the outlet.
The nature of the incident was unclear and no further details were provided.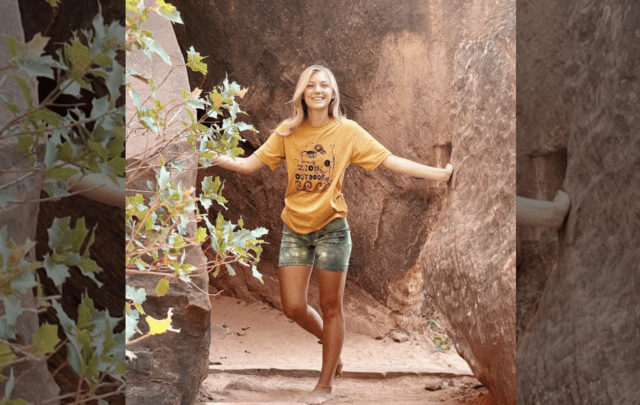 Petito's family continues to implore Laundrie to open up, New York Post reported.
"The Schmidt and Petito family are going through the worst moments of their lives," they said in a statement.
"The Schmidt and Petito family beg the Laundrie family to not 'remain in the background' but to help find who Brian referred to as the love of his life," the statement said. "How does Brian stay in the background when he is the one person that knows where Gabby is located."
---
RELATED: