NORTH PORT, Fla. — The Florida boyfriend of a Gabby Petito, who has refused to cooperate with investigators in the woman's mysterious disappearance, broke his silence Tuesday, saying it's "an extremely difficult time" for both families.
"I understand that a search has been organized for Miss Petito in or near Grand Teton National Park in Wyoming," Brian Laundrie said in a statement, according to ABC News.
"On behalf of the Laundrie family it is our hope that the search for Miss Petito is successful and that Miss Petito is re-united with her family," said the sterile statement, issued through a lawyer.
"On the advice of counsel the Laundrie family is remaining in the background at this juncture and will have no further comment," it said.
Laundrie retained an attorney and has stonewalled investigators since returning to his North Port home on Friday without Petito, 22, according to the New York Post.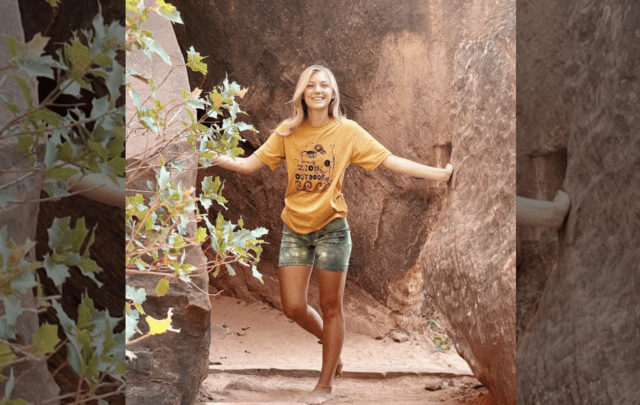 The couple had been on a cross-country trip. The last known location of Petito was in Wyoming's Grand Teton National Park in late August after departing on the trek with Laundrie the month before, Law Officer reported.
This week Laundrie's parents also rebuffed investigators at the family home, while law enforcement was spotted leaving a pink envelope at the residence on Tuesday.
"We talked to the parents, who did not make him available," North Port city spokesman Josh Taylor told The Post.
On Tuesday, Laundrie's parents were seen returning to the Wabasso Avenue house — still silent about Petito's disappearance.
North Port Police are working with Suffolk County detectives on the case.
---
UPDATE: Utah police had contact with Petito and Laundrie during a domestic violence encounter. The Moab Police Department released bodycam footage that has shed more light on the mysterious disappearance. Read more.