Share and speak up for justice, law & order...
MACON, Ga. — An armed robbery suspect is being held without bond in the Bibb County Jail after investigators say he tried to holdup the China Inn on Vineville Avenue in Macon Saturday night.
According to a press release from the Bibb Sheriff's Office, David Vazquez, 27, went into the restaurant around 9:40 p.m. and pointed a gun at employees while demanding cash. However, a store clerk pulled a "permitted pistol" and pointed it back at Vazquez, according to the sheriff's office. However, when the armed robbery suspect began fleeing from the restaurant, Vasquez began firing at store employees, WGXA reported. The clerk fired back, shooting Vazquez in the right leg.
As a result, the suspect sought medical treatment. Deputies say Vazquez later showed up to the Medical Center Navicent Health. Consequently, after he was treated for his gunshot wound, he was arrested by detectives of the Bibb Sheriff's Office.
No store employees were injured in the exchange of gunfire.
---
TRENDING NEWS:
---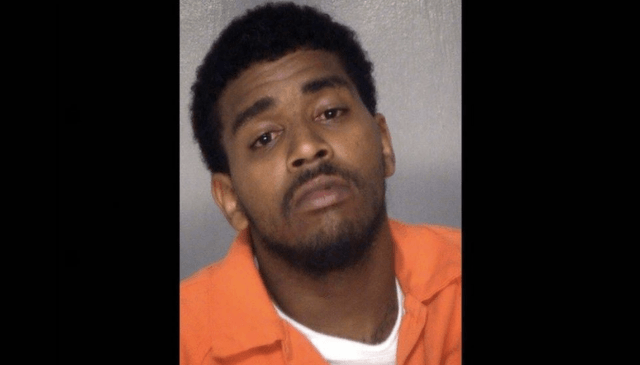 There are no charges being filed against the clerk.
Vazquez is being charged with armed robbery.
Share and speak up for justice, law & order...