A Baltimore County community is in shock after police say a pastor was hit by a car, then stabbed to death just feet from his church.
Investigators determined a man dropping off his wife at the Rahamis Ministry International Church rammed Pastor Raphael Happy-Ikenwilo with his car, then got out of the vehicle and stabbed the Pastor several times.
Police say the suspect then drove to the Howard County Detention Center and surrendered himself to police.
Fox 45 reports that Pastor Happy-Ikenwilo was rushed to a nearby hospital where he died hours later.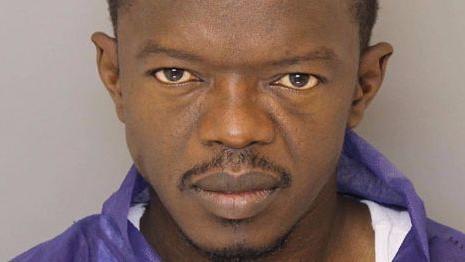 41-year-old Daniel Patrick Degoto was arrested and told police that his wife had been worshipping at Happy-Ikenwilo's church for about a year, and during that time he began to notice "changes" in her — and believed Happy-Ikenwilo was "spiritually controlling his wife's thoughts and actions," charging documents stated.
When asked if the attack was premeditated, Degoto told police, "Yes, I tried to control it, but I can't control it. It was too much. Today was the end of it. Something had to be done," according to the documents.
According to Happy-Ikeinwilo's website, he's a self-described African prophet with a special assignment from God to investigate and cure cancer that originates from the fourth dimension.
He claims to have met Jesus in 1992, and years later graduated from a university located in the fourth dimension as a "Doctor of Spiritual Sciences."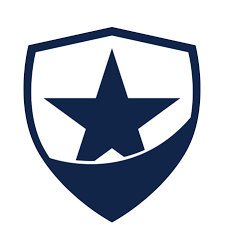 Latest posts by Law Officer
(see all)