Share and speak up for justice, law & order...
MOLINE ACRES, Mo. — A Moline Acres police sergeant died Saturday after a crash during an overnight traffic stop.
He has been identified as Sgt. Herschel Turner, 54, KSDK reported.
Police said the crash occurred on Chambers Road near Lance Drive. The sergeant was hit by another officer's car while assisting with a traffic stop early Saturday morning.
According to the Missouri State Highway Patrol, which is handling the investigation, the car was driving westbound on Lance Drive and veered off of the right side of the roadway, striking Turner.
According to a report from local news, the second officer from Bellefontaine Neighbors was rapidly approaching Turner's traffic stop while trying to catch another vehicle that was driving erratically. 
The "erratic" vehicle crashed into the cars involved in the traffic stop, Bellefontaine Neighbors police chief said. Apparently, Turner tried to avoid being hit by jumping out of the way, but it was the same direction chosen by the Bellefontaine Neighbors officer while trying to avoid the crash.  
Turner was rushed to a local hospital in critical condition, but sadly, he did survive.
At a Sunday press conference, Moline Acres Police Chief Gregory Moore described Turner's death as "just one of those freak accidents that happened."
Moore said Turner was a "perfect attendance-type officer" who loved his job and did it well.
Turner had served north county communities for 22 years and served with the Moline Acres Police Department since 2015, Moore said. He is survived by his wife and three daughters.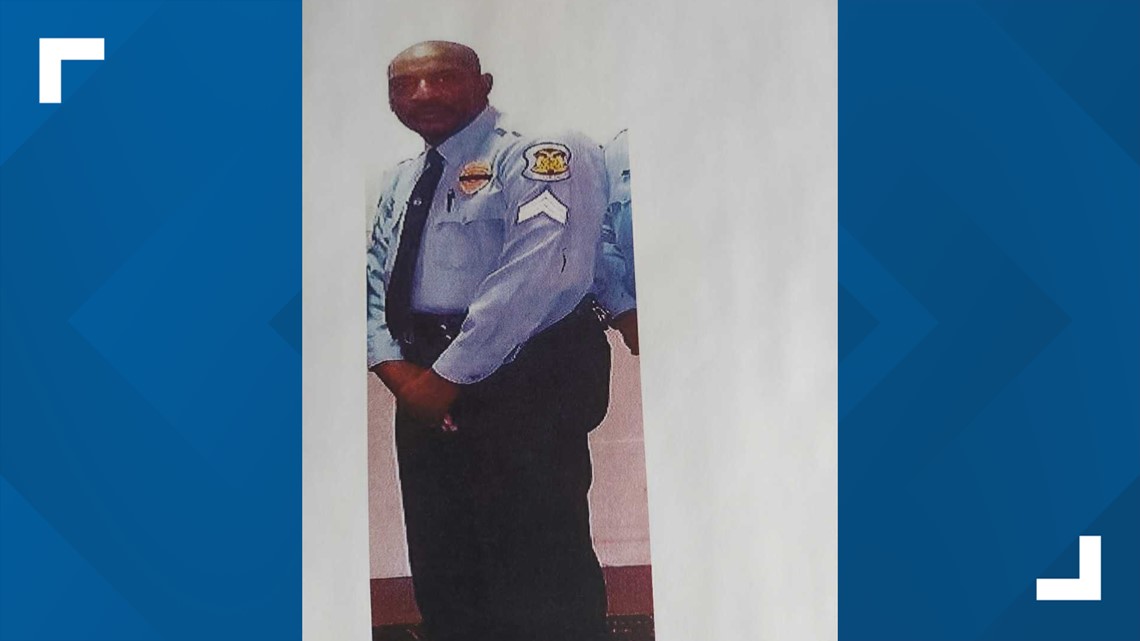 "His unfortunate death occurred while serving our community. He was an outstanding asset to the city of Moline Acres and the community. He served the city proudly," he said. "…Anyone who knew him knew that he would give you the shirt off his back. He was that type of guy."
BackStoppers will provide immediate and ongoing assistance to Turner's family, KDSK reported.
"The dedication to service and protection from Sgt. Hershel Turner will never be forgotten. He will be honored and remembered always. Our deepest thoughts and prayers are going out to all who loved and knew Sgt. Turner." BackStoppers Executive Director Chief Ron Battelle said.
For more information about BackStoppers, click here.
Share and speak up for justice, law & order...