LOUISEVILLE, Ky. – A mad dad has been charged with murder for fatally punching his 1-year-old son in the head after becoming angry over losing a video game, authorities said Sunday.
The Kentucky man, Anthony Trice, 26, was watching the baby Friday when he grew enraged over losing the game, threw his controller and struck the infant in the head, the Louisville Metro Police Department said.
Trice tried to comfort the baby, carrying him into the kitchen, but dropped him, Louisville station WAVE-TV reported. He reportedly gave his son a bottle before he noticed the infant was in distress and called 911.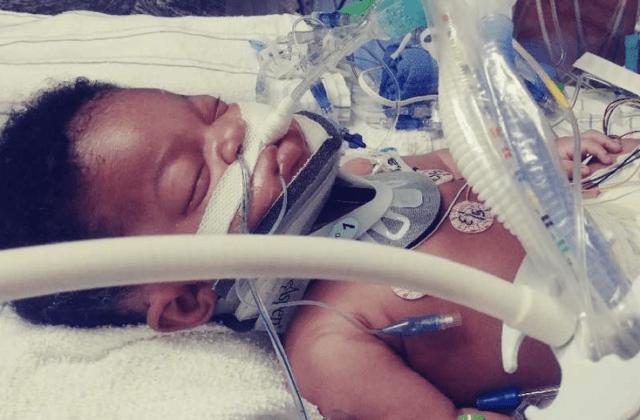 The baby was initially listed in serious condition at a hospital, but died of his injuries two days later, the station reported.
Trice was facing charges of criminal abuse first degree of a child, but the charges were upgraded to murder after the child died, WDRB-TV reported.
His bond was raised to $1,000,000 cash after a court appearance on Monday, WAVE reported.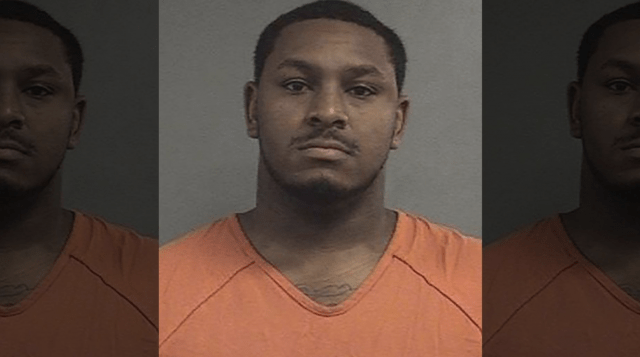 The child's grandmother set up a GoFundMe account saying the child's name is De'Anthony Trice. The GoFundMe says that none of the family saw this coming and the they need help for funeral costs. A picture of the De'Anthony Trice shows him connected to several breathing tubes in the hospital.
Ironically, child safety advocates released a new video on Monday that they hope will save lives in situations just like this one. This video created by Prevent Child Abuse of Kentucky will be distributed to every birthing center in Kentucky, which means it has the potential of being viewed by more than 50,000 parents each year, in more than 100 hospitals. The video educates caregivers about safe sleep practices and pediatric head trauma.
"I think it's a much bigger problem than you might realize," Dr. Kelly Duak from Norton Children's Child Abuse Task Force said in the video. "I saw a statistic that an infant in the state of Kentucky is 70-times more likely to die from an abusive head trauma than they are from a motor vehicle accident."
The video shares a personal story of a mother who opened up about her son who suffered pediatric abusive head trauma at the hands of a caregiver when he was an infant.
"We want to make sure that we understand that in a blink of an eye, we have the opportunity to impact a child's life and with prevention and awareness we can stop tragedies from happening," Jill Seyfred from Prevent Child Abuse Kentucky said.
For a link to the video click here.