DETROIT – An armed robbery suspect got more than he bargained for as he tried to rip off two men outside a liquor store and deli in Detroit as he was shot in the chest by a concealed carry permit holder, and subsequently taken into custody, according to reports.
Officers with the Detroit Police Department responded to a call of gunshots last month and discovered a wounded suspect sprawled out on the ground suffering from a gunshot wound and a concealed carry permit holder with his hands raised in the surrender position notifying police that he shot the perpetrator, Fox 2 Detroit reported.
The armed citizen told officers that a suspect wearing a ski mask and a Detroit Lions jacket had followed him and his friend into Carmen's Delicatessen and then back outside when he pulled a gun on them. After brandishing his firearm, the suspect threatened to kill the concealed carry holder's friend unless the concealed carry holder turned over his wallet.
The victim complied and surrendered his wallet, but the suspect began to conduct a pat down of the victim. At that point the man drew his pistol and shot the suspect in the chest, according to Fox.
The wounded suspect, later identified as Joshua Fordham, survived and now faces several charges. Officers found his weapon nearby, which appears to have malfunctioned during the encounter, police said.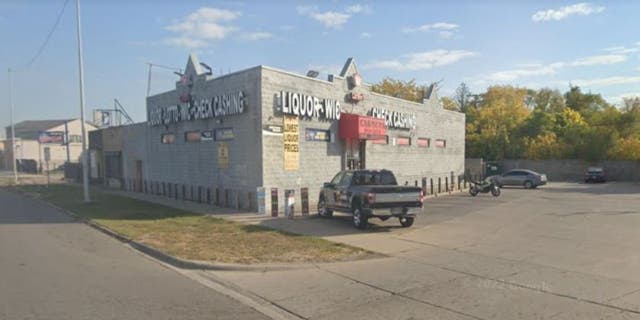 Surveillance video confirmed the version of events offered by the victims.
Fordham pleaded guilty in March 2014 to armed robbery and was sentenced to 5 to 15 years in prison, Click on Detroit reported. As a result, the convicted felon is not allowed to possess a firearm.
The shooting took place Feb. 8 at 9:53 p.m. but the details became public March 10 when the criminal complaint was filed.
It's unclear what crimes Fordham will face other than being a previously convicted felon in possession of a firearm.