We rarely get a glimpse inside the heart and soul of a police officer since we (our country) are busy dissecting their every move following a critical incident. It seems irrelevant that they handle 1000s of volatile circumstances without error when they seem to falter in one moment of conflict.
Cops are some of the most compassionate people I know, yet the country doesn't recognize it because of the demands of the job that we place on them. The profession isn't designed to make them shining stars when they are busy deflecting ruthless critique from people who lack courage to face the same challenge.
Every law enforcement officer is different, but I'd like to give you a personal glimpse inside one, from personal preferences to opinions regarding the aspects of culture that lead to the degradation of society.
***
I am an American Cop
I thrive in outdoor hobbies because they soothe my spirit.
I drive a pickup truck because I do most of my own chores.
I ride a motorcycle since I enjoy the adrenaline rush.
I like fast cars with big engines, much for the same reason.
I love my family with all my heart.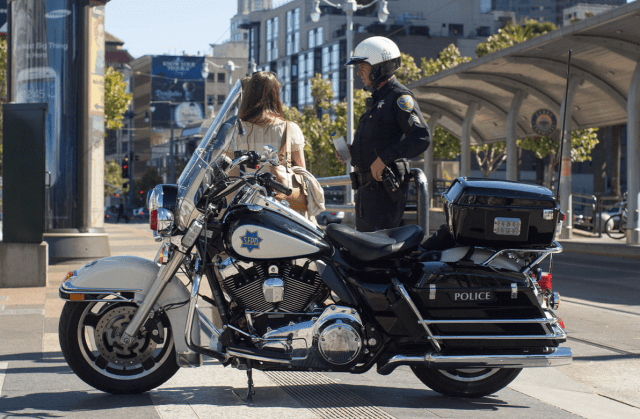 I believe in justice for all and equitable consequences for similar criminal actions.
I think education should make us more intelligent, not emotionally handicapped.
I think violence and property damage should be called criminal activity, not a protest.
I think inmates should be called inmates, not "residents" or "customers" or "guests."
I believe male inmates should be confined with men and females with women.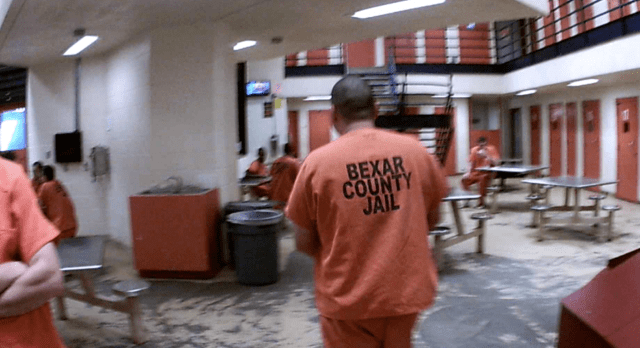 I think race hustlers masquerading as politicians are a danger to society.
I love every skin color and make value judgments based upon words and deeds, not skin pigmentation.
I do not possess criminal intent when I report for work each day, but I'm willing to sweat and bleed a little so good citizens don't have to.
I continue coming to work even when I'm degraded, not because I'm stupid, but because I'm called.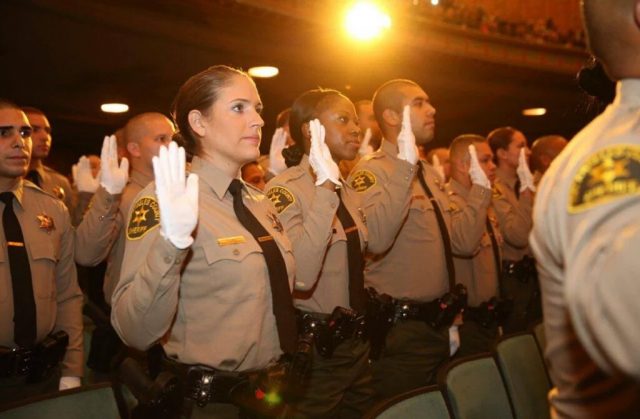 I like sporting events less than I used to since I love and respect our flag, the National Anthem, and the Pledge of Allegiance.
I think a criminal should suffer the consequences of crime in addition to rehabilitation efforts.
I know the overwhelming majority of people in prison deserve to be there regardless of race categorizations.
I believe the revolving prison doors have made our communities unsafe and the marginalized more vulnerable.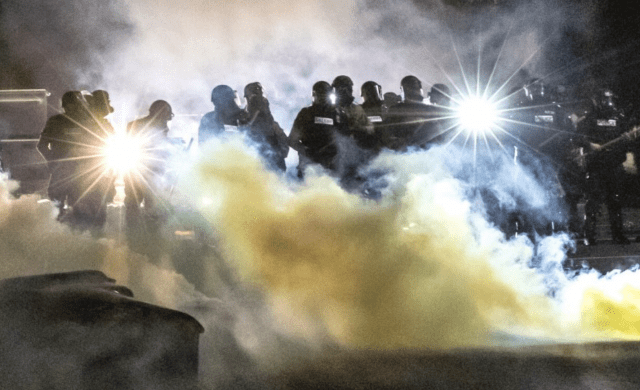 I value peace and safety more than hate and bitterness.
I believe the more "status victim's" we create the less creative we'll be as a nation.
I believe that lowering the standards will lower our culture.
I think the government is the wrong place for social experimentation.
I think "hate dispensers" should not be interviewed as "news makers."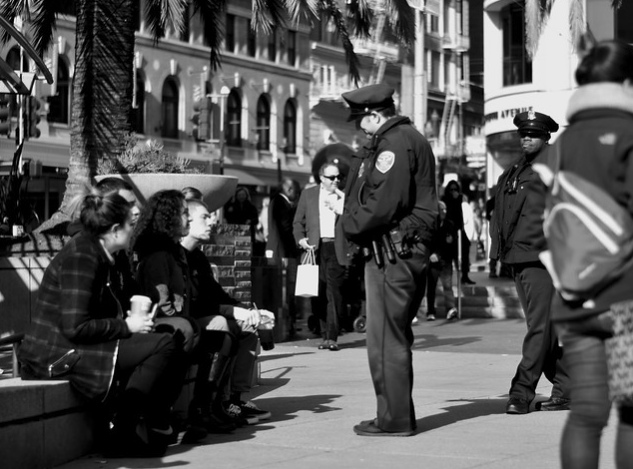 I believe in God and don't hold a grudge against those who don't.
I believe in the U.S. Constitution now more than ever.
I am an American cop, and there are many others like me.
I know that we a dwindling and I'm concerned what the institution of law enforcement will look like in 10 years.
– American Cop