Photo Courtesy: YouTube
---
The San Antonio Express News reports that 27 people are dead after a gunman opened fire in a Texas church just outside San Antonio on Sunday. That is the 4th largest mass shooting in American History.  The ages of the victims range from 5 to 72.
A man reportedly walked into the church, where approximately 50 people attend each week, and started shooting around 11:30 am.  Another 20 people are reportedly injured.
The mass shooting was reported at First Baptist Church of Sutherland Springs, which is about 30 miles southeast of San Antonio.
The gunman, identified as Devin Patrick Kelley, 26,  was shot by a citizen following the shooting and fled in a vehicle.  He was later found dead in his car. It is not yet known whether he died from the gunshot or took his own life.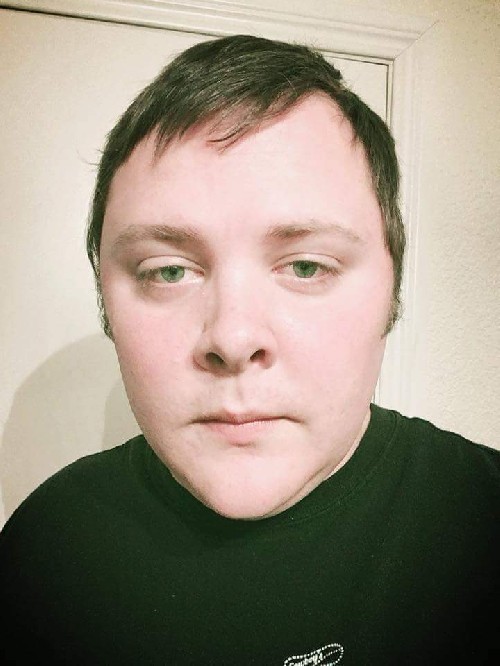 The church's pastor, Frank Pomeroy was reportedly out of town and said his 14-year-old daughter was killed in the shooting and a 2 year old was also reportedly shot.

Sutherland Springs has a population of about 400 residents and is populated with "mostly farmers and ranchers" according to the RS Broadcasting Network.

The Air Force reportedly prosecuted Kelley three years ago. Although the motive was not yet clear, the suspect liked pages devoted to atheism. He also left behind disturbing social media posts, including a Facebook page that showed off a rifle, calling it a "bad b*tch."