AUSTIN, Texas — Four lawsuits were filed by survivors and the families of victims killed during a 2017 mass shooting at a church in Sutherland Springs. The Texas Supreme Court dismissed the suits on Friday, ruling Academy Sports + Outdoors cannot be sued for the shooting under the federal Protection Lawful Commerce in Arms Act.
The Act was passed in 2005 to protect firearm retailers and manufacturers from certain lawsuits seeking damages due to the criminal conduct of third parties, Justice Debra H. Lehrmann ruled in the opinion, according to Fox News.
Devin Kelley purchased a rifle at an Academy store in San Antonio the year before he opened fire at the First Baptist Church, killing 26 people and injuring 20 more. The sports retailer completed the appropriate paperwork and background checks as required by law.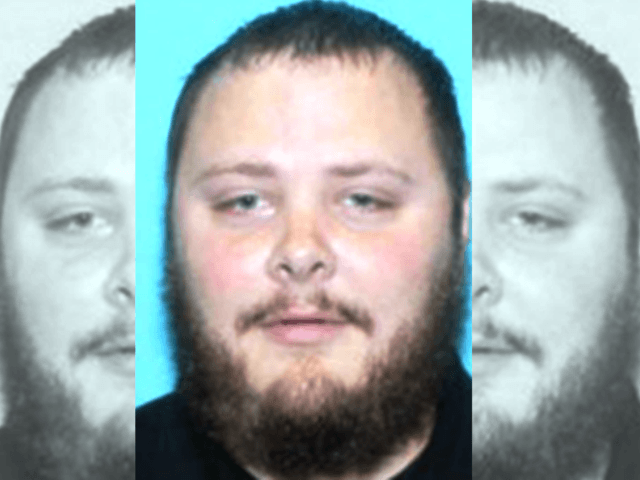 The real breakdown involved military records that were absent from the system, which would have prohibited the transaction, according to the court's opinion.
"Although federal law disqualified Kelley from purchasing a firearm at the time of the sale – based in part on his conviction in a 2012 court-martial for assaulting his wife and stepson and his dishonorable discharge from the United States Air Force – that disqualifying information was not in the system, which authorized Academy to 'Proceed' with the sale," Lehrmann wrote. "Litigation against the Air Force for failing to collect, handle and report the required information is ongoing in federal court."
Stephen Willeford, a certified firearm instructor, heard gunshots from his nearby house during the 2017 massacre. As a result, he retrieved an AR-15 from his gun locker and ran toward the church, wounding Kelley in a brief shootout, Law Officer reported.
The confrontation forced Kelley to flee in his vehicle. Willeford and another man chased him. Authorities said Kelley eventually shot and killed himself with a handgun, Fox reported.