DALLAS – A wild brawl between a traveler and police officers that involved the deployment of a Taser was caught on video this week as passengers were waiting to board their flights at Dallas/Fort Worth International Airport in Texas.
The flailing, combative suspect was identified as Jerome Toson Jr.
"I was hoping they would just subdue him and that would be it," said John Huston during an interview with KDFW.
But it was more than that, as Huston recalled the beginning of the altercation, which he caught on video.
"The passenger was just dumping water all over his jacket and just pouring water over his head and just yelling federal agent, TSA agent, kind of like he was mocking him and almost daring him to do something," Huston said.
At that point, Toson pushed a female employee, according to Huston.
That's when passenger Isaiah Hultman stepped in.
"It's wrong. That's when I went over there and kind of got in the middle of it," Hultman said. "Just stepped in front of him and told him, 'We don't hit women.'"
"I thought they might fight, but the gate agent de-escalated it," Huston added.
A few minutes later, airport police arrived.
The gate agent pointed Toson out to them.
Police said he then started arguing with them, before he took a swipe at one of the officers.
"I really hope that whatever was going on with this guy, it was a moment in time," Huston said.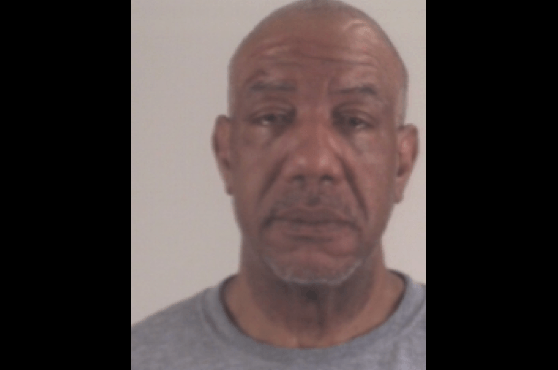 Police told the news organization they were called to the airport Thursday afternoon after receiving a report of a man shoving an airline employee.
When they arrived, authorities say Toson began arguing with the officers and took a swipe at one of them.
One officer deployed his Taser, but it did not appear to have the desired outcome.
It then turned into a wrestling match, with officers getting help from other passengers as Toson fought back.
One officer was bitten in the arm and hand during the chaos, according to KDFW.
Toson was subsequently booked at the Tarrant County Jail. He is facing numerous charges, including assault of a public servant, attempting to take a weapon from a peace officer and resisting arrest.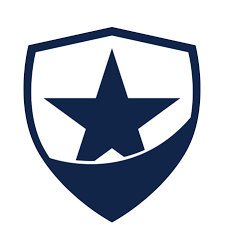 Latest posts by Law Officer
(see all)