PEACHTREE CITY, Georgia — Peachtree City Police have arrested four men who they say broke into a Lululemon store and stole more than $7,000 worth of merchandise.
The robbery happened at the Avenues shopping center according to WSBTV.
Police poked a lot of fun at the thieves on social media.
"They sought fortune in a wonderous place called Lululemon," police wrote. Once inside, the loathsome lads took armloads of Lulues Lemons."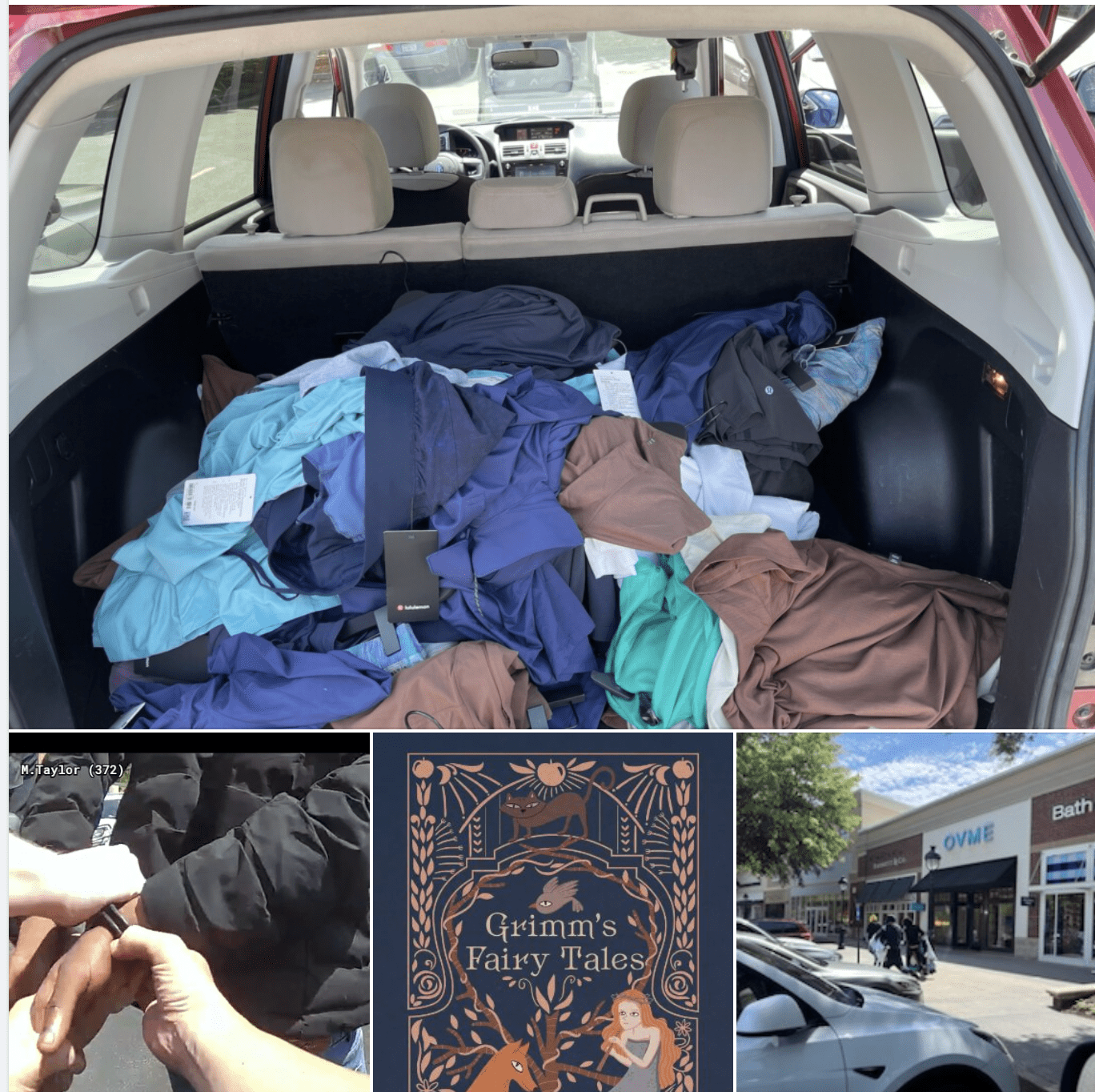 The men drove away with the merchandise in their trunk, but police quickly captured them.
Police have not identified the suspects or said what charges they face.