ST. LOUIS — It was a bloody Monday night in the city known as "The Gateway to the West." A retired St. Louis City police captain was murdered outside of a looted North City pawn shop overnight. Moreover, four city police officers were shot combatting violent riots.
All four wounded officers were transported to local hospitals. Their conditions are unknown at this hour.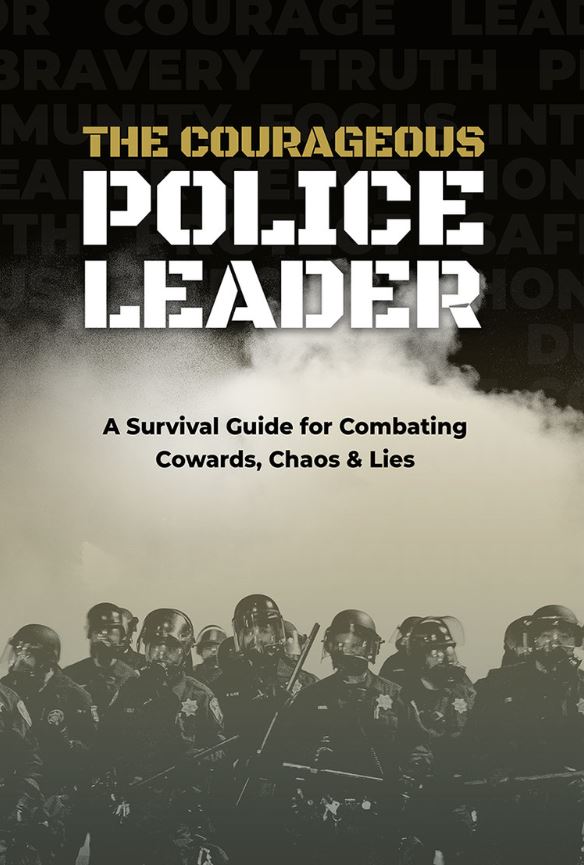 Furthermore, we are sad to report the homicide of police retiree, David Dorn, 77.
Around 2:30 a.m. Tuesday, police found Dorn murdered outside of Lee's Pawn and Jewelry store in the 4100 block of Martin Luther King Dr. St. Louis police also noted that the pawn shop had been looted, KMOV reported.
According to the Ethical Society of Police of St. Louis, Dorn was a retired St. Louis City Captain.
"He was murdered by looters at a pawnshop. He was the type of brother that would've given his life to save them if he had to. Violence is not the answer, whether it's a citizen or officer," they wrote.
St. Louis Police Chief John Hayden said Dorn was murdered during a looting while "exercising law enforcement training."
"David Dorn was a fine captain, many of us young officers looked up to him," Chief Hayden said.
Chief Hayden said officers will wear their mourning badges in response to Dorn's death.
One source told Law Officer that "many are devastated in St. Louis" after the disastrous night.
According to a previous report by the St. Louis Post Dispatch, in 2008 Dorn was hired as the police chief of Moline Acres after spending 38 years with the St. Louis Police Department.
"I wasn't doing anything and I was contemplating my next move," Dorn said at the time. "This opportunity came along and I decided to try for it. I didn't miss the job, but I did miss the camaraderie."
The investigation into Dorn's death is ongoing.
Anyone with information is urged to call police or CrimeStoppers.