She lost her job as mayor of Nashville, had her rising reputation damaged by a messy two-year affair with her bodyguard police officer and pleaded guilty to theft. But at least Megan Barry has a really good mug shot.
The telegenic former chief executive of country music's hometown was booked Tuesday before she pleaded guilty to misappropriating more than $10,000 in city funds to carry on her scandalous affair with Robert Forrest, who supervised the mayor's security detail. Barry, 54, announced her resignation soon after.
"While my time as your mayor concludes today, my unwavering love and sincere affection for this wonderful city and its great people shall never come to an end," an emotional Barry said as she resigned.
She concluded: "God bless this wonderful city. I love you Nashville."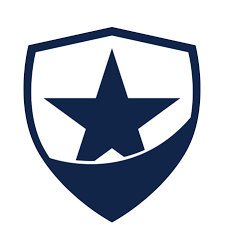 Latest posts by Law Officer
(see all)