The City of Minneapolis will pay $795,000 to the family of Terrance Franklin to settle a lawsuit stemming from his fatal shooting by Minneapolis police officers in May 2013.
Franklin was killed by police after he was identified as a burglary suspect and ran from pursuing officers.
He was found in a basement of a south Minneapolis home where he took an officer's gun and shot two SWAT officers.
Officers returned fire, killing Franklin.
The officers were cleared in the shooting but that didn't stop the family from filing a wrongful death lawsuit.
The lawsuit alleges that Franklin had his hands up and that he was shot multiple times when the officer's gun malfunctioned.
In the investigation leading up to the encounter, authorities located a stolen 9mm Desert Eagle handgun along with other stolen items in a home on the same block where Franklin fled from police, who was suspected of multiple burglaries at the time.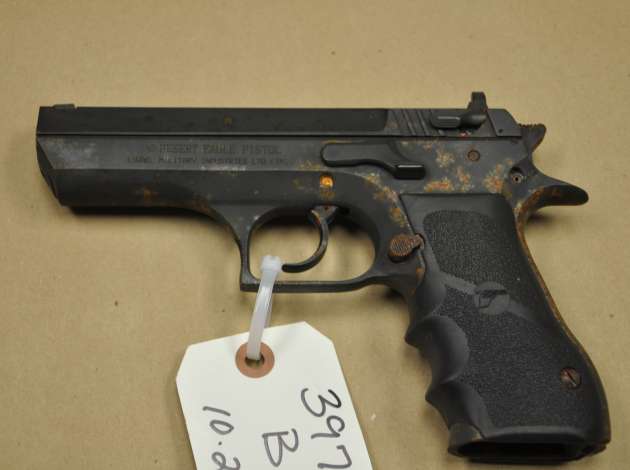 The family was seeking damages in excess of 1 million dollars and now the city of Minneapolis has paid them $795,000.
Travis Yates, the author of "The Courageous Police Leader: A Survival Guide to Combating Cowards, Chaos & Lies" calls the decision to pay the family of someone that shot two cops one of the most cowardly decisions he has ever seen.
"This sends the message that you can commit a felony, run from cops, take a cop's gun and shoot them and there will be a payday at the end," Yates said.
"While I understand that the council has to weigh the cost of a trial versus a settlement, this goes beyond a financial decision but what is right and wrong," Yates told us.
MINNEAPOLIS LIEUTENANT BLAMES CITY'S 'ULTRA LEFT' AGENDA FOR ENCOURAGING CRIMINALS
Yates concluded, "This is about the Minneapolis Police Department and defending the good name of the officers that serve and protect that community and these politicians have sent the message that they don't care about law enforcement and this action should never be forgotten."