MEMPHIS, Tenn. – The Memphis Police Department released three bodycam videos and a pole camera video related to the Jan. 7 incident that preceded the death of 29-year-old Tyre Nichols. He spent three days in the hospital before he died on Jan. 10.
Following an internal investigation and disciplinary hearings, five police officers were fired on Jan. 20. The agency said they "violated multiple department policies, including excessive use of force, duty to intervene, and duty to render aid."
All five terminated officers were subsequently arrested. The men are facing seven felony charges, including one count of second-degree murder, one count of aggravated assault, one count of official oppression and two counts each of aggravated kidnapping and official misconduct, Law Officer reported.
The terminated officers who are facing criminal charge were identified as follows:
Officer Tadarrius Bean, with MPD since 2020.
Officer Demetrius Haley, with MPD since 2020.
Officer Emmitt Martin III, with MPD since 2018.
Officer Desmond Mills Jr., with MPD since 2017.
Officer Justin Smith, with MPD since 2018.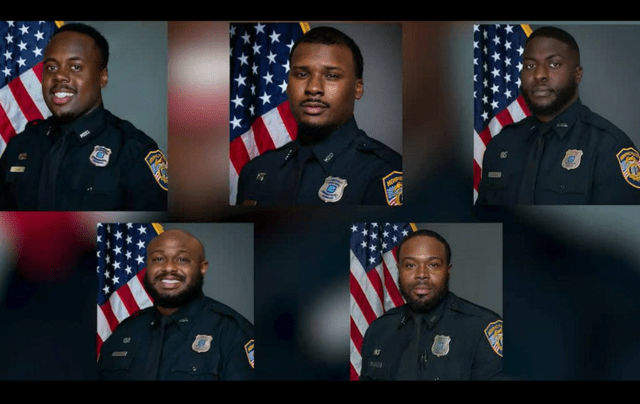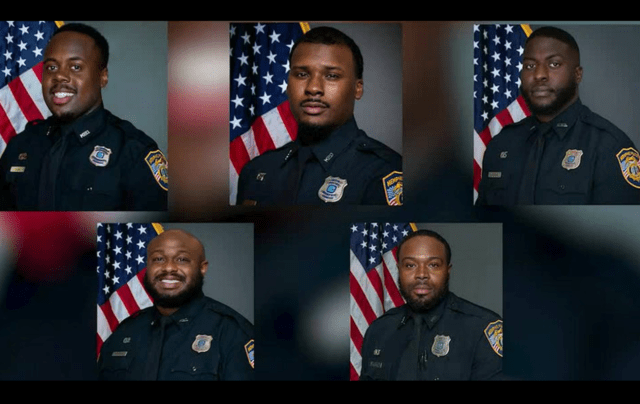 The Memphis Police Department initially released the following statement:
"On Jan. 7, 2023, at approximately 8:30 p.m. officers in the area of Raines Road and Ross Road attempted to make a traffic stop for reckless driving. As officers approached the driver of the vehicle, a confrontation occurred, and the suspect fled the scene on foot. Officers pursued the suspect and again attempted to take the suspect into custody. While attempting to take the suspect into custody, another confrontation occurred; however, the suspect was ultimately apprehended. Afterward, the suspect complained of having a shortness of breath, at which time an ambulance was called to the scene. The suspect was transported to St. Francis Hospital in critical condition. 
"Due to the suspect's condition, the District Attorney General's Office was contacted, and it was determined that the Tennessee Bureau of Investigation would handle this investigation. The officers involved will be routinely relieved of duty pending the outcome of this investigation. All additional information regarding this incident will be provided by TBI."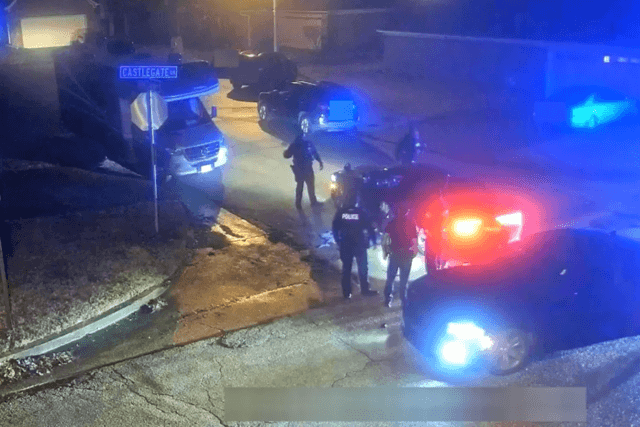 In a statement the day the officers were terminated, MPD said the actions of these officers were "egregious" in nature:
"The Memphis Police Department has concluded its administrative investigation into the tragic death of Mr. Tyre Nichols. After a thorough review of the circumstances surrounding this incident, we have determined that five (5) MPD officers violated multiple department policies, including excessive use of force, duty to intervene, and duty to render aid.
"Earlier today, each officer charged was terminated from the Memphis Police Department. The Memphis Police Department is committed to protecting and defending the rights of every citizen in our city. The egregious nature of this incident is not a reflection of the good work that our officers perform, with integrity, ever day."
Chief Cerelyn Davis of the Memphis Police Department gave an address Wednesday evening and called Nichols' death "heinous, reckless and inhumane." Understanding there will be strong emotions when viewing the video, she urged people to avoid reacting with violence, Law Officer reported.
"This is not just a professional failing. This is a failing of basic humanity towards another individual," Davis said, alluding that the five charged officers as well as others who were involved in his death "failed our community, and they failed the Nichols family. That is beyond regrettable."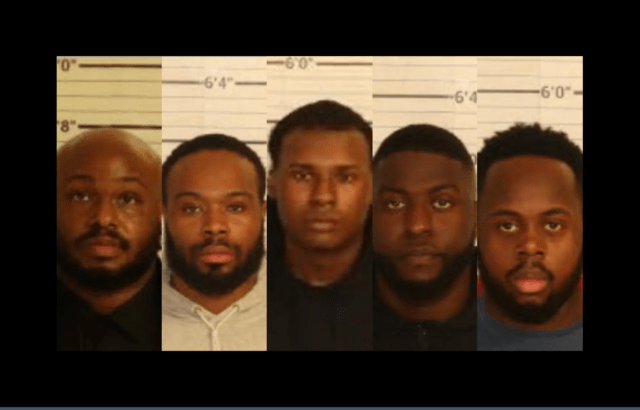 "In the vein of transparency, when the video is released in the coming days, you will see this for yourselves," she added. "I expect you to feel what the Nichols family feels. I expect you to feel outraged by the disregard for basic human rights as our police officers have taken an oath to do the opposite of what transpired on the video."
The Memphis Police released the following bodycam videos as well as a pole camera video on Friday.
WATCH: Bodycam footage
WATCH: Pole camera view
WATCH: Bodycam footage
WATCH: Bodycam footage
In a statement to NewsNation, Blake Ballin, the attorney for former Memphis officer Desmond Mills Jr., said he would review the videos with his client "at the appropriate time."
BREAKING: Statement from attorney for Memphis Police Officer Desmond Mills Jr. @NewsNation #TyreNichols pic.twitter.com/WeWXZ89Tpu

— Matt Stone (@MattStoneNews) January 28, 2023
"A thorough investigation of all available angles is needed before providing context or comment," he said.
Betsy Brantner Smith, a retired police sergeant and trainer as well as spokesperson for the National Police Association, said the videos showed a disregard of proper training.
"Nobody teaches baton strikes above the shoulders, nobody teaches kicks to the head, nobody teaches the denial of medical aid," she told Fox News Digital. "These men were street fighting, they were not acting as police officers."
She said the video was "not indicative of the men and women of American law enforcement" and urged Memphis police to review their hiring and training practices.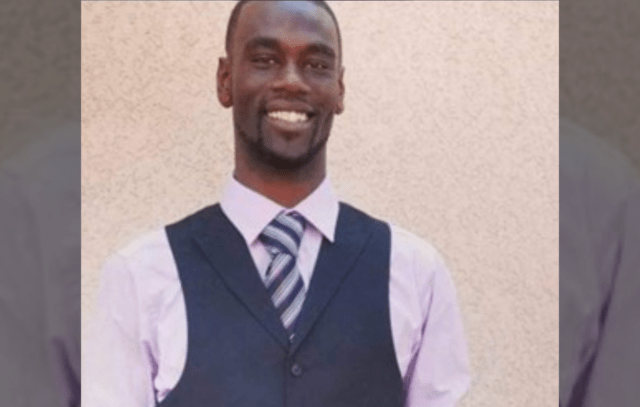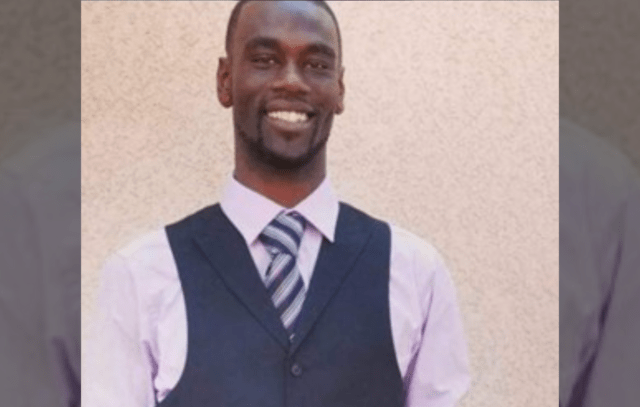 Investigations are being conducted by the Tennessee Bureau of Investigation as well as the U.S. Department of Justice.
Shelby County Sheriff Floyd Bonner Jr., whose county encompasses the Memphis area, also announced that he had relieved two deputies of duty hours after the videos became public, Fox reported.
— ShelbyTNSheriff (@ShelbyTNSheriff) January 28, 2023
"Having watched the videotape for the first time tonight, I have concerns about two deputies who appeared on the scene following the physical confrontation between police and Tyre Nichols," he said in a statement. "I have launched an internal investigation into the conduct of these deputies to determine what occurred and if any policies were violated."
The former Memphis officers could face up to 60 years in prison if convicted.