Police investigating the Paris terror attacks have shut down three mosques in a series of raids to close the net on Islamic extremists, the Express reports.
France has been under a state of emergency since 130 people were killed in a series of terror attacks in Paris on November 13. Since then, some 2,235 homes and buildings have been raided, 232 people taken into custody, and 334 weapons confiscated.
The number of weapons apprehended so far is reported as "staggering."
In a 15 day period, authorities have seized one-third of the quantity of war-grade weapons that are normally seized in a year.
This latest raid comes as authorities in a number of European countries crackdown on mosques suspected of being a breeding ground for extremists cells operating in the continent.
This week German authorities expressed concern refugees might be susceptible to radicalisation by Muslim extremists, who are using religion as an excuse to get closer to the new arrivals from Syria and other parts of the Middle East.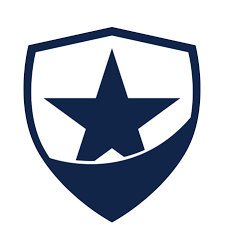 Latest posts by Law Officer
(see all)