Atlanta, Georgia – A city councilman, running for the Mayor of Atlanta, was dragged by suspects that had stolen his car on Wednesday. The suspects were described as juveniles between six and twelve years old. Councilman Antonio Brown voted last year to defund the Atlanta Police Department and withheld $73 million dollars from their budget and he is running for Mayor on a platform to "reimagine" the police.
Fox News reported that Brown held on to the car in an attempt to stop them and was dragged about a block down the road before letting go. Citing a "generational poverty issue," Brown said that he will not pursue charges on the suspects. There have been no arrests made in the incident and Brown did not say how he knew the financial situation of the suspects.
In a phone call with The Atlanta Journal-Constitution, Brown said the car thieves appeared to be kids and that one of them "acted as though he had a gun."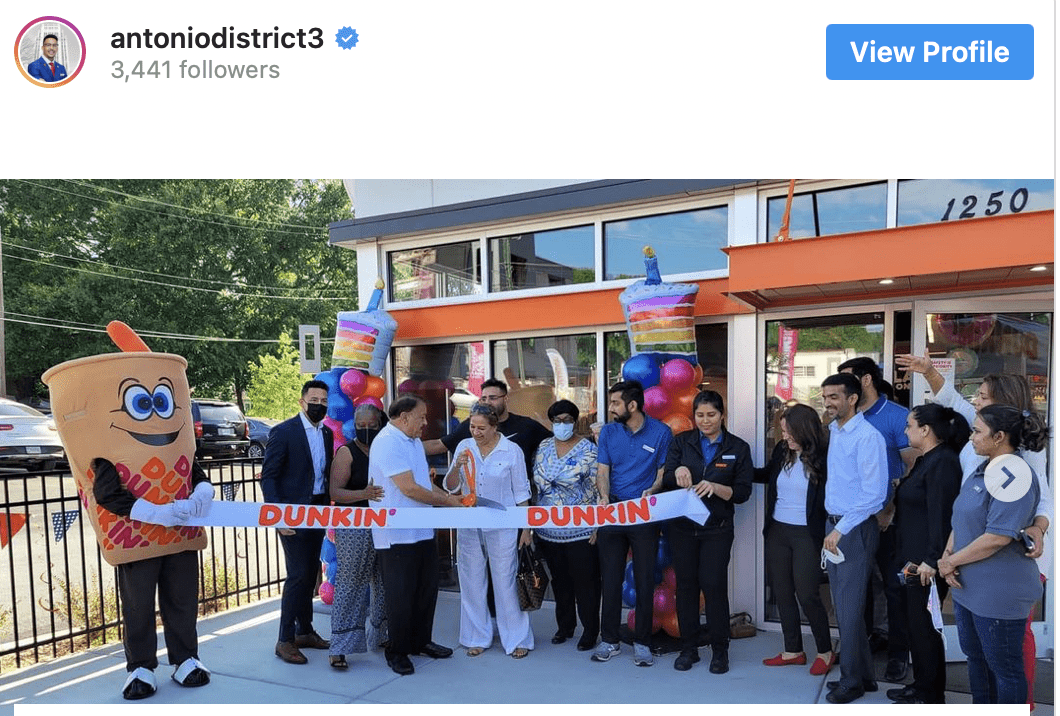 The incident happened along Verbena Street in northwest Atlanta about 11:45 a.m., police said.
Brown had attended a ribbon-cutting ceremony for a Dunkin' and Baskin-Robbins combination store on Moreland Avenue earlier in the morning, according to the councilman's Instagram account.
Atlanta Homicides are up at least 52% from this time last year, while the number of shootings has increased more than 40%, according to the Atlanta Police Department's most recent crime data.
Brown is currently under indictment on federal fraud charges related to alleged incidents that occurred in the years prior to him winning the council seat in 2019, according to the Atlanta Journal-Constitution.