AUGUSTA, Ga. – A woman in Georgia is accused of intentionally crashing her SUV into a Popeyes restaurant after biscuits were mistakenly left out of her order. The suspect, identified as Belinda H. Miller, 50, was charged with aggravated assault and first-degree criminal damage to property, authorities said.
Deputies with the Richmond County Sheriff's Office were dispatched to the Popeyes fast food restaurant located on Walton Way in Augusta due to reports of an auto collision. Upon arrival, the store manager told deputies that a woman, later identified as Miller, became angry when she discovered that biscuits were left out of her order. Despite employees correcting the mistake by giving her some biscuits, she rammed her vehicle into the entrance at the restaurant, News Channel 6 reported.
Prior to Miller smashing her SUV into the building, the manager said she threatened staff, including calling the store and saying she was going to drive her automobile into the building, which she proceeded to do.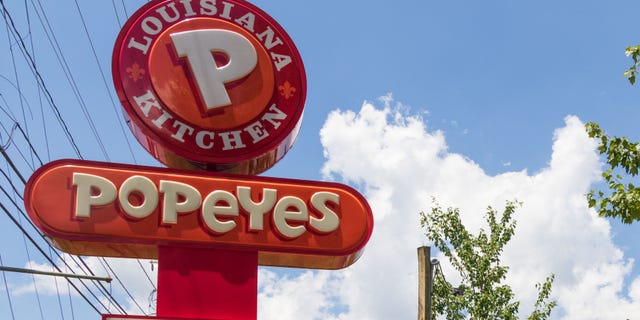 While smashing into the business, Miller nearly struck an 18-year-old employee with her vehicle. Nevertheless, she continued forward into the restaurant until her automobile was stopped by debris, according to arrest warrants.
Afterward, Miller fled in her vehicle and headed south on Gordon Highway. Her SUV was later found at her residence with damage to the front end, Fox News Digital reported.
The woman was taken into custody and booked at the Charles B. Webster Detention Center on Wednesday. Her bond was set at slightly more than $4,000. It is unclear if she remains in custody.