CLARK COUNTY, Ohio – An illegal immigrant from Haiti is accused of crashing his minivan into a school bus last week, resulting in the death of an 11-year-old boy as well as injuring dozens of other children.
On August 22, prosecutors said Hermanio Joseph was driving a Honda Odyssey minivan when he struck a Northwestern Local Schools bus that was filled with children attending their first day of class. The bus flipped and 11-year-old Aiden Clark was ejected and killed, while dozens more were sent to the hospital with various injuries, Breitbart reported.
Joseph, 35, was arrested and subsequently appeared in court in Clark County, Ohio, on charges of aggravated vehicular homicide. His bond was set at $100,000.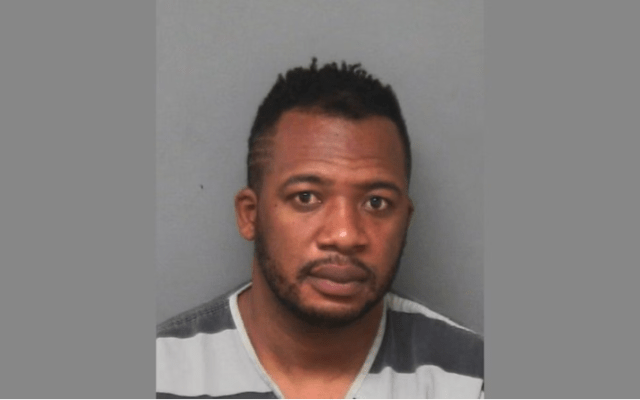 Aiden's family described him in his obituary as "a truly unique, caring, and inquisitive soul and was one of the most awesome and exceptional 11-year-olds in existence."
Continuing, they wrote, "His love of sports was unparalleled, his desire to gain knowledge never stopped, and his weird interests were inspiring and never-ending. From his daily vegetable gardening with his dad, trampoline jumping with his big sister, creating Minecraft worlds with his big bro, and always snuggling with mom. Aiden loved playing old-school board games, doing word searches by flashlight in bed, playing outdoor sports inside, chasing his dog, Daisy Mae, and snuggling with anyone."
Joseph reportedly entered the country illegally in 2022. Under the Biden administration's "catch and release" policies, he was then given an immigration hearing date and a "notice to appear" and allowed entry into the U.S.
Some people who enter the country illegally are not even given court dates. Others are required to wait 10 years for a hearing due to an enormous backlog, the Daily Wire reported.
As a result, undocumented individuals who enter the U.S. in violation of federal law are free to roam the country, often untracked.
According to recent data, at least two million illegal aliens have been allowed into the country under Biden's policy.