We cannot protect you! At least not in the manner most people expect.
After 36 years as a peace officer on the street (not sitting behind a desk smooching with politicians and special interests) these things I know to be blatantly true and every American should realize the importance of these facts: Law enforcement cannot be everywhere, detect everything, or arrest every predatory criminal. If you doubt this, check out the on-line sexual predator locator and see how many are in the vicinity of your home. Law enforcement cannot sit outside your home to protect you. In the best-case scenarios, law enforcement will have a 3 to 5 minute arrival time. That's very optimistic; 15 to 20 minutes is far more the norm, and in more and more municipalities, law enforcement may not respond at all due to other pending calls.
So, sit there for a moment and imagine yourself in a life and death struggle as you watch the clock for 3 to 5 minutes. Remember the usual response time is more like 15 to 20 minutes, to several hours if at all. If you are not willing to protect yourself, your children, your loved ones, then you should be prepared and willing to sacrifice them and be listed in the "Victim" section of the ensuing crime report.
The answers are not in suppressing firearm ownership, it is in being a prepared, trained, competent, and a willing citizen that will stand up for your rights and protect yourselves.
Still skeptical? Scenario: you live in the common multi-home community. It is a typical day; you are home with your two children. Most of your neighbors are gone as both adults in nearby households are employed to make ends meet and their children are in school. There's no one around but you.
Suddenly there comes a thunderous pounding on your front door. You look in alarm at the doorbell camera and there's a very large man, dressed very slovenly, with a baseball bat. He appears deranged and angry as he hammers on your front door demanding entrance.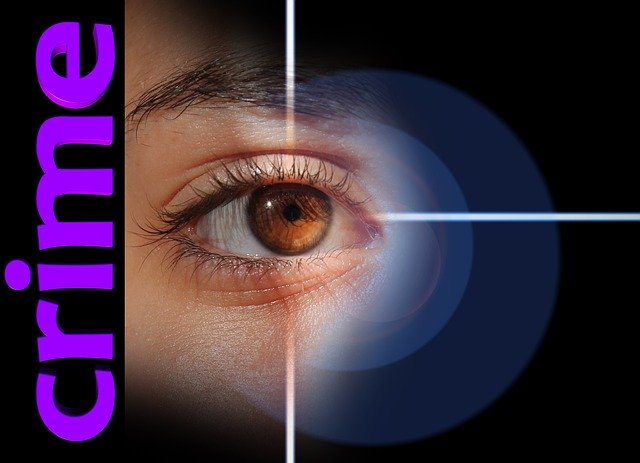 You grab the baby and your 3-year-old while hitting the panic alarm. You lock the entry door and then move your family to the master bathroom where you again lock the door. You can hear the man crashing against the front door.
You manage to dial 911 with your shaking hands and report the situation. You are assured that there are units on the way with a 5-minute ETA. Meantime, the man has broken through your front door and is screaming that he knows you're there, accompanied by the sounds of your home being destroyed as the criminal searches for you; law enforcement arrival in 4 minutes now.
It takes him 2 minutes to find the locked master bedroom door; law enforcement arrival in two minutes now. He hammers on the bedroom door for 30 seconds before it yields; law enforcement arrival in 90 seconds now. He enters and moves to the locked bathroom door. He slams against the bathroom door, shattering it off the frame and enters. He stands there for a moment, focusing on you and your children cowering down in the bathtub.
Bat in hand, with a guttural growl, he moves towards you. Law enforcement is one minute away. Now, sit there and imagine what violence a deranged, angry man with a bat could inflict during a minute of time. Watch the clock and realize you are trapped and unarmed as each second goes by.
Criminals are law-breakers; they do not care one wit for the laws. They will victimize the innocent and unprepared for their own personal gain, personal needs, to make a statement, or to satisfy their lust for violence. If you think you live in a civilized society without need for such protective efforts, I would advise you to start viewing some of the current crime documentaries, especially those south of the boarder in Mexico, coming soon coming to a town near you. Each of us needs to refuse to be a victim.
– Kevin Cotroneo