MEMPHIS, Tenn. – The Memphis Police Department has terminated a sixth officer for his role in the arrest and subsequent death of Tyre Nichols. The agency announced Friday that Officer Preston Hemphill had been fired after an administrative investigation found that he "violated multiple department policies" during Nichols' Jan. 7 arrest.
Lee Gerald, the officer's attorney, confirmed earlier in the week following Hemphill's suspension that he was the officer whose body camera video from the traffic stop was released by MPD, the New York Post reported.
Hemphill was seen deploying his Taser at Nichols as he fled from police in the first altercation following the initial traffic stop. He was not at the second location where five officers battered the 29-year-old FedEx worker. Nichols died from his injuries three days later.
According to MPD, Hemphill violated the department's policies regarding: personal conduct, truthfulness, compliance with Taser regulations, compliance with uniform regulations and inventory and processing recovered property.
Hemphill had been a member of the police agency since 2018. He has not been charged with a crime.
Five officers have already been terminated and charged with murder in the case. They were identified as Tadarrius Bean, Demetrius Haley, Emmitt Martin III, Desmond Mills Jr., and Justin Smith.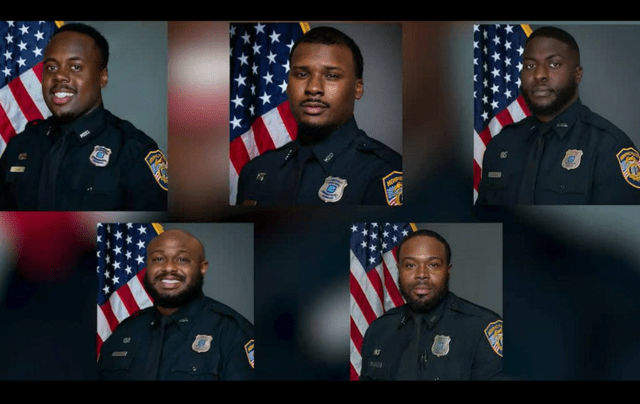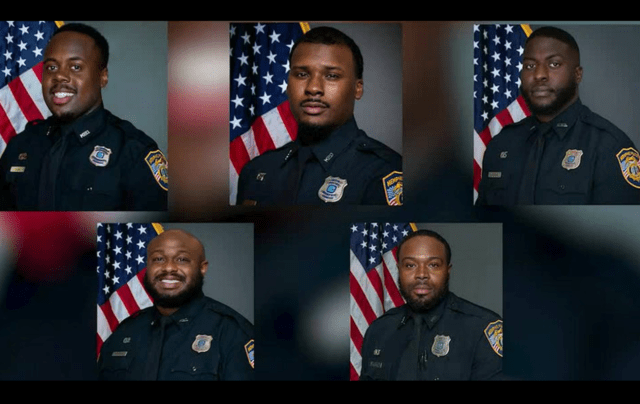 All five men are facing seven felony charges, including one count of second-degree murder, one count of aggravated assault, one count of official oppression and two counts each of aggravated kidnapping and official misconduct.
The Memphis Fire Department also fired three personnel for their "failure to conduct an adequate patient assessment of Mr. Nichols," Fire Chief Gina Sweat said.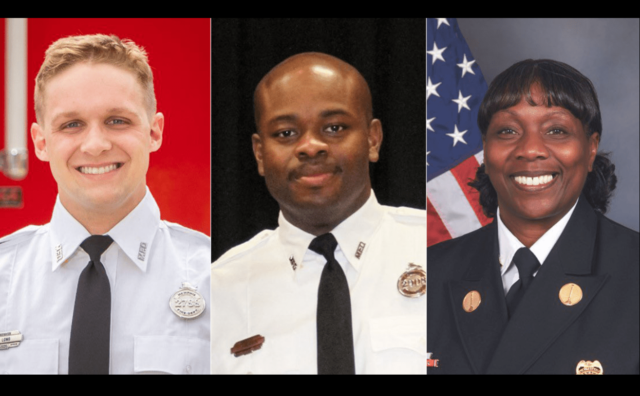 The terminated fire employees were identified as EMT Robert Long, EMT JaMicheal Sandridge and Lt. Michelle Whitaker.
---
RELATED