UPDATE: Officer Preston Hemphill was terminated Feb. 3. Read more.
---
MEMPHIS, Tenn. – A sixth Memphis police officer involved in the Tyre Nichols case has been suspended as fallout from the release of alarming bodycam footage continues to grow.
The Memphis Police Department said Monday that Officer Preston Hemphill has been placed on administrative leave, WREG reported.
"Officer Hemphill is relieved of duty. This is an ongoing investigation. Once additional information is available, we will update our social media platforms. Hemphill was hired in 2018," a department spokesperson said, according to the New York Post reported.
Five officers have already been terminated and charged with murder in the case. They were identified as Tadarrius Bean, Demetrius Haley, Emmitt Martin III, Desmond Mills Jr., and Justin Smith.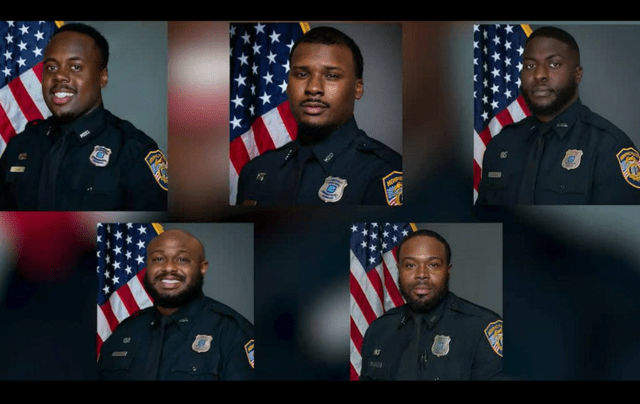 ---
RELATED