As riots have erupted in Seattle, one of the demands may shock you.
Mourning badges, designed to honor a fallen officer, appear to have upset many that are protesting in the streets.
According to Seattle PI, Seattle Mayor Jenny Durkan met with protesters outside the Seattle Operations center on Wednesday along with Seattle Police Chief Carmen Best.
Durkan directly addressed the issue of officers covering their badge numbers with black electrical tape, saying that they were mourning bands meant to symbolize fallen officers and that the city was looking into a different way for officers to honor those among them who have died in the line of duty.
According the the Seattle Police Foundation, that solution already exists in the form of official mourning badges and lapel pins which still show the serial number or position of sworn personnel for identification. However, uniform policies only require a last name and first initial to be displayed.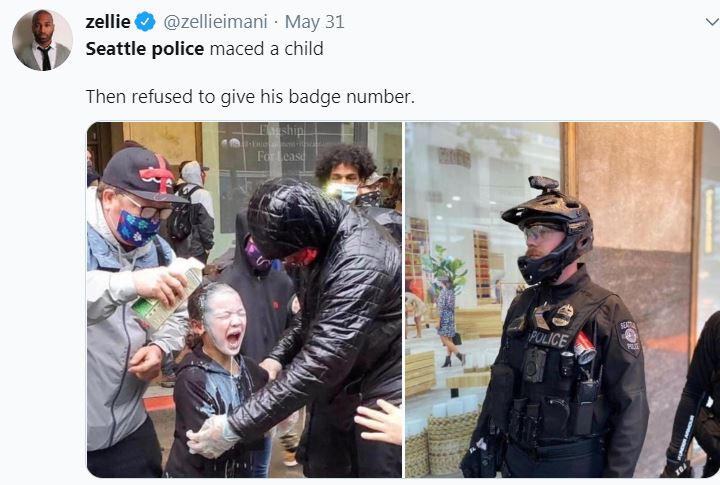 Even the the Seattle City Council have weighed in on the issue.
Councilmember Lisa Herbold, who chairs the Public Safety and Human Services committee said that the tradition of mourning bands obstructs what should be public knowledge.
During Wednesday's meeting, Best also addressed the mourning bands blocking identification numbers saying that a visible name tag is always required.
"[Mourning bands] are a longstanding tradition in policing to honor officers who died in the line of duty. It's never come up as an issue before," Best said. "Even as we speak we are working on policies to make sure that we can identify officers by their serial numbers so that people can have that prominently displayed and their is no perception of trying to hide the identification."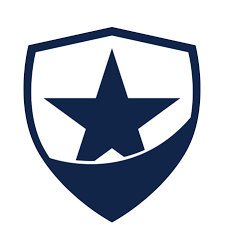 Latest posts by Law Officer
(see all)