SEATTLE – Imagine hearing, "Hey Captain, that's no prostitute, it's your arresting officer." A command officer of the Seattle Police Department heard something similar to those words.
A Seattle police captain found out the hard way that one of his fellow officers was working an undercover vice operation, a report said.
The captain, Randal Woolery, 53, propositioned a woman he thought was a prostitute — but she was actually an undercover investigator, local television station KIRO 7 reported.
He was arrested after he offered her $40 in exchange for an undisclosed sex act.
Woolery was one of five men arrested in the Aurora sting, and according to jail records, he was booked and released in less than 30 minutes, KIRO reported.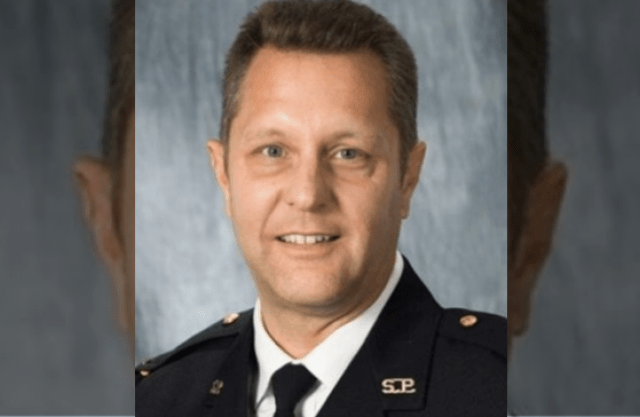 The captain works in the department's professional standards bureau, where he reviews officers' use of force.
"Seattle police arrested a 53-year-old SPD employee last night in an undercover Vice operation in North Seattle," the police department told the station in a statement.
"The employee was booked into King County Jail with a request for misdemeanor charges, and the information was forwarded to the Office of Police Accountability," they added.
---
---
Woolery was also elected as a Fire Commissioner in Snohomish County Fire District 7, which manages eight fire departments. A spokesperson with the District directed questions to Seattle police.
Woolery was suspended after the arrest.