SEATTLE – Fentanyl overdose deaths are creating a real problem in Seattle where the city's morgue is running out of room for bodies, according to reports.
Space issues have become so severe at the Seattle-King County morgue in the State of Washington that officials have to consider realistic options, such as keeping bodies on gurneys and partnering with local funeral homes for storage as stop-gap measures during acute conditions, KTTH radio reported.
Seattle-King County Public Health Director Dr. Faisal Khan explained the crisis during a Board of Health meeting last week.
"A key indication of just how bad things are … the medical examiner's office is now struggling with the issue of storing bodies because the fentanyl-related death toll continues to climb," Khan said. "Obviously, they have finite space in the coolers they use, and that space in now being exceeded on a regular basis."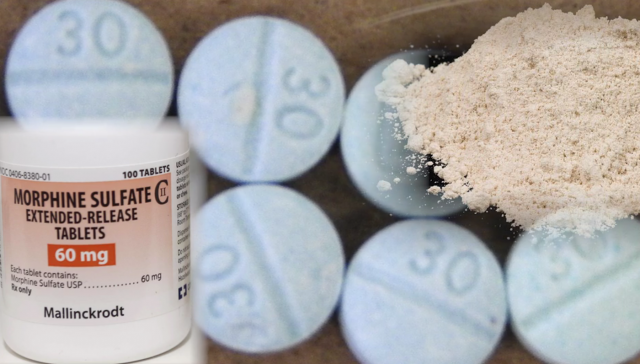 Fentanyl is a potent synthetic opioid that continues to devastate large portions of the country, particular as drug laws have been weakened and the southern border has become increasingly porous.
Khan said he expects the city's final 2022 fentanyl death toll to be more than triple the number from just three years ago as overdose deaths have wreaked havoc on Seattle as well as so many other locations, the New York Post reported.  
We haven't even gotten through the first month of 2023 and the Seattle area has already seen 35 fentanyl overdose deaths, according to Fox News.
DEA said the drug is primarily trafficked by the Mexican Sinaloa and Jalisco cartels once it is mass-produced at secret factories with chemicals obtained from China.