ROCKFORD, Ill. – A registered sex offender in Illinois is accused of kidnapping and killing a young girl as well as strangling the victim's younger sister as they played outside their suburban home in Rockford, according to reports.
Police called the midday attacks on Saturday completely random. About noon, the two young girls, ages 10 and 6, were playing outside their house when a male adult, later identified as 44-year-old Antonio Monroe, reportedly grabbed them, police said, WIRF News reported.
Not more than 40 minutes after the 10-year-old was abducted, a witness discovered the girl unresponsive and flagged down police officers, who tried to save the child by using CPR. The girl was transported to an area hospital where she was pronounced dead. A GoFundMe page identified the deceased child as Destiny Huggins.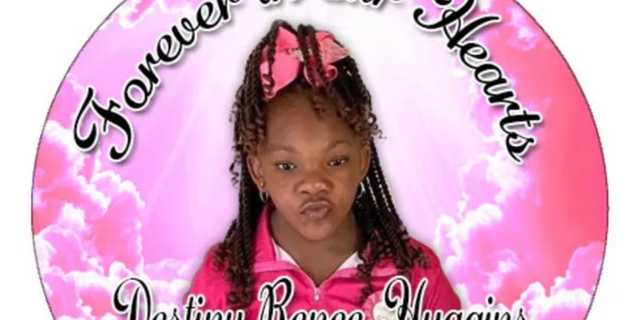 During the seemingly arbitrary attack, Huggins' younger sister was also strangled. She told her mother that a man grabbed her sister from their front lawn.
The surviving sister was treated at an area hospital for strangulation-related injuries and released later the same day, authorities said.
Officers with the Rockford Police Department aggressively launched a homicide investigation that struck the heartstrings.
"From the time my phone rang yesterday in regards with this incident, my stomach has been in a knot," Chief Carla Redd said, according to WIFR.
Officers located Monroe in the area of 9th and Woodruff avenues in Rockford, a few blocks away from the scene where the unresponsive child was located, authorities confirmed.
It was unclear how police identified Monroe as the suspect. However, he fought with officers as they took him into custody. Following his arrest, he was taken to a local hospital for "an unrelated issue," according to officials with the Rockford Police Department.
"We're not living in a time where you just leave your kids outside playing and no one to watch over them," Redd said, according to the news outlet. "Kids aren't doing anything wrong, but unfortunately there's individuals out there that will cause harm to them."
Rockford Mayor Tom McNamara expressed his revulsion during a press conference due to the heartbreaking crime.
"I have a 7-year-old daughter, and I just don't understand how someone has this in their being to do something like this, to something as sweet and beautiful as that," McNamara said. "This is a real life nightmare with a real life monster."
Chief Redd noted that "sick individuals" have changed the public landscape.
"Growing up in the city, I had the ability to stay outside and play until the street lights come on," the city's police chief said. "Unfortunately, that's not the case anymore due to sick individuals that manage to make their way into the community."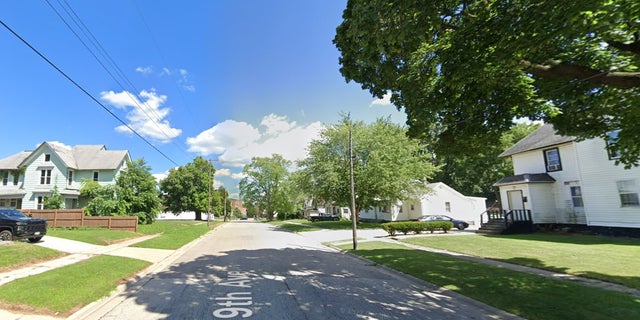 After he was medically cleared, Monroe, of Blue Island, Ill., was transported and booked at the Winnebago County Jail on the charges of first-degree murder, attempted murder, two counts of kidnapping and aggravated battery/strangulation, Fox News reported.
According to law enforcement authorities, additional charges may be filed as the investigation continues. Investigators are likely trying to determine if the 10-year-old murder victim was sexually assaulted during the heinous crime.
Monroe was required to register as a sex offender after he was convicted of sexually assaulting a 19-year-old victim in Peoria County 13 years ago. The previous crime occurred about 140 miles south of this week's kidnapping and homicide in Rockford, a suburban city about 90 miles west of Chicago.