WASHINGTON, D.C. – The lawyer representing Jacob Chansley, aka QAnon Shaman, said Thursday his client was released from federal prison 14 months early and moved to a halfway house in Phoenix, Arizona. Prison officials have confirmed the move without explanation, according to reports.
Chansley, 35, became the notorious poster boy of the Jan. 6 riot. He pleaded guilty in September 2021 to what the Daily Mail reported as civil disorder and violent entry to the Capitol building. He was sentenced to 41 months in federal prison. However, it was recently discovered that Chansley's defense team was not provided with exculpatory video from inside the Capitol on Jan. 6.
His attorney Albert S. Watkins said that Chansley had been released from prison early, and was going to be relocated to a halfway house. It has not yet been made clear why he was released from prison early, the Post Millennial reported.
"It is appropriate this gentle and intelligent young man be permitted to move forward with the next stage of what undoubtedly will be a law abiding and enriching life," Watkins said in a statement to the Daily Mail. "I applaud the decision of the US Bureau of Prison in this regard."
Watkins declined to comment further, simply saying, "This was a decision of the US Bureau of Prisons. I cannot speak for the US Bureau of Prisons."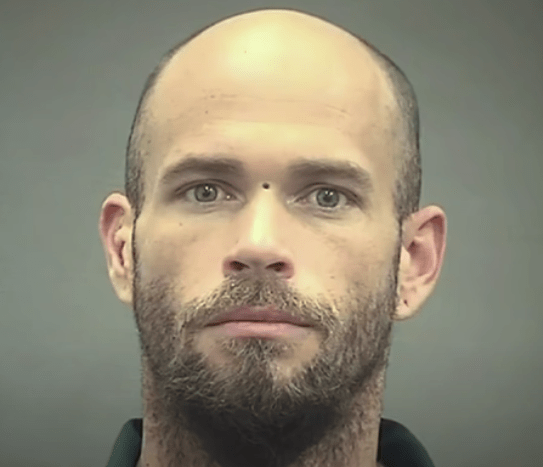 Chansley served 27 months of his 41-month prison sentence before being moved to the halfway house. Per federal guidelines, he should have served a minimum of 35 months, according to the Post Millennial.
Records for the Bureau of Prisons revealed Chansley is currently in the custody of the Residential Management field office in Phoenix. He has a release date of May 25, the Daily Mail reported.
The Bureau of Prisons did not immediately respond to several media requests for comment.
Earlier this month, many Americans cried foul and demanded appropriate justice for Chansley after new footage from January 6 emerged, which appeared to show officers escorting the affable Navy veteran through the Capitol building.