CNN reports that President Barack Obama met with relatives of men killed and injured in two high-profile Baton Rogue shootings involving police officers while he was in Louisiana touring flood areas.
Obama spent time with the family of Alton Sterling — a black man fatally shot by a police officer in the city on July 5 — and the families of three law officers who were killed and three officers who were injured in an ambush there 12 days later.
The meetings were not open to the media and no information was released.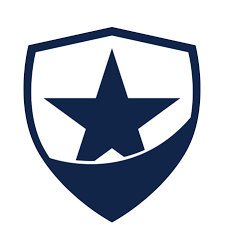 Latest posts by Law Officer
(see all)