Last week we reported that Miami Police Captain Javier Ortiz claimed he was black at a hearing in front of city commissioners listening to the grievances of black officers that claimed they were the victims of racism within the department.
The incident occurred after Ortiz's name came up in regard to making racial insensitive comments on social media. Examples include him calling Tamir rice a "thug", supporting Ferguson Police Officer Darren Wilson and mocking a Miami Muslim officer for not covering her heart during the Pledge of Allegiance.
Ortiz was offered a chance to speak after his name came up at the hearing.
"I'm a black male. Yes, I am. And I am not Hispanic," Ortiz, who is Hispanic, said from the microphone.  In the past, Ortiz listed himself as "black" prior to taking a promotional exam.
Calling his claim that he is back "a huge slap in the face to our community," NAACP President Rubin Roberts called on the firing of Ortiz.
Meanwhile, Miami Police Chief Jorge Colina, who the Miami Police Black Union has also called to be fired, has said that he has scheduled a meeting with human resources to discuss how to move forward with Captain Ortiz.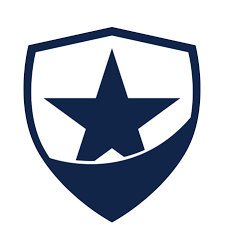 Latest posts by Law Officer
(see all)