MONROE, Mich. — Michigan State Police said Monday they are conducting the investigation into Sunday's shooting of Cpl. Renae Peterson.
Peterson, a 16-year veteran of the Monroe Police Department, was shot about 8:20 p.m. Sunday while attempting to apprehend two carjacking suspects, according to state police.
Capt. John Wall, a Monroe police spokesman, said Cpl. Peterson was taken to a Toledo hospital. He said she was believed to have been shot in the abdomen and would undergo surgery. According to the Detroit News, she is in stable condition.
Prior to the shooting of Cpl. Peterson, police were called about a carjacking at Second and Winchester streets. The corporal was north of the carjacking. When she arrived, she called out to the suspects and was shot, Capt. Wall, said Sunday.
As a result, two suspects were taken into custody, although details were not provided.
State Police investigate Monroe P.D. Officer shooting. pic.twitter.com/VPHUccoSQb

— MSP First District (@MSPFirstDist) May 25, 2020
On Monday, state police said Peterson saw the stolen vehicle parked in the area of North Dixie Highway and Ternes Avenue. As she neared the vehicle, two people got out and one of them fired a gun at her, striking her as she exited her car, Detroit News reported.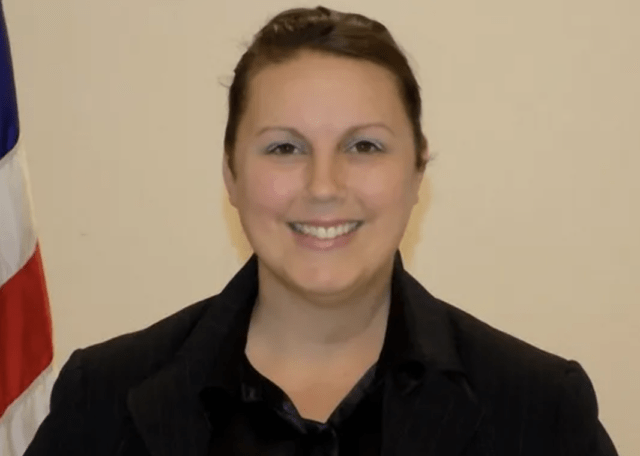 The two fled on foot but two suspects were caught and arrested. They are currently being housed at the Monroe County Jail. It is unclear if the shooter was captured or was able to get away.
The investigation is ongoing.
———
UPDATE: It appears there were a total of two suspects in the shooting of Cpl. Peterson. They were both arrested and have been charged with a combined 30 criminal counts. Read more.