One of the protesters arrested Wednesday at a staged flag burning outside the Republican National Convention in downtown Cleveland caught himself and two other demonstrators on fire, leading to a violent altercation with police.
Police Chief Calvin Williams said during an evening news conference that 18 people were arrested near the corner of East 4th Street and Prospect Avenue – two on felony charges, including assaulting a police officer.  The others face misdemeanor charges of failure to disperse.
The incident began when protesters blocked RNC delegates from accessing Quicken Loans Arena late Wednesday afternoon, and police issued an order to disperse, Williams said.
The demonstrators refused to leave the area, and one began to set fire to an American flag, the chief said. When the protester's pants caught fire, an officer stepped in to extinguish the flames. The protester tried to keep the burning flag away from the officer, and in doing so, lit two other demonstrators on fire, as well.
A Cleveland police supervisor and an Ohio State trooper were pushed and punched during the altercation and suffered minor injuries, Williams said. No one required medical treatment, however, he said.
A witness to the protest said Gregory Lee "Joey" Johnson lit the flag on fire is now demanding that he be released from custody. Johnson is famous for a legal battle that set a U.S. Supreme Court precedent in 1989 that says burning an American flag is protected speech.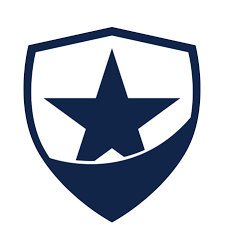 Latest posts by Law Officer
(see all)