Police said they arrested a man outside CenturyLink Field in Seattle on Sunday after he asked them to track down his briefcase – which they'd already found, and which was full of cocaine and pills.
An officer was working a traffic post not long after the Seahawks kicked off when he was approached by a man who was out walking his dog. The man said a second man had stopped to pet the dog, then walked off and left the briefcase behind.
The officer said he opened the briefcase in an effort to figure out who it belonged to, and found 154 grams of what he believed to be cocaine. The officer said there was also a scale, 50 diazepam pills, some marijuana, and a cellphone and ID.
A few minutes later, the 19-year-old suspect approached officers outside CenturyLink and asked if they'd seen his briefcase.
The man was arrested and booked into King County Jail for possession of narcotics with intent to distribute.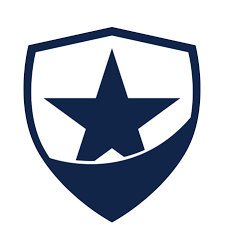 Latest posts by Law Officer
(see all)