LAS VEGAS — The Las Vegas Metropolitan Police Department has reversed a decision from last summer, and will no longer require new hires to have shots against COVID-19.
Although Clark County Sheriff Joe Lombardo said he still encourages LVMPD personnel to get vaccinated, he lifted the requirement for new hires about a week ago since there is a decline in positive cases at the department, U.S. News reported.
"I support the vaccines," the sheriff said. "I think they keep you from a detrimental experience or hospitalization possibly resulting in death, but that is a personal decision."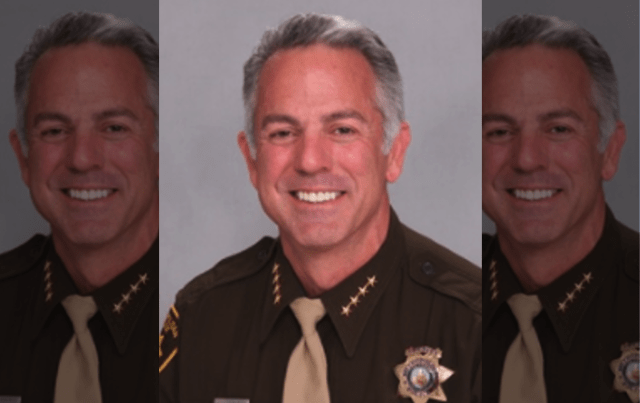 COVID shots have not been compulsory for existing employees.
Detective Steve Grammas, president of the Las Vegas Police Protective Association, said the union welcomed the change, according to the news outlet. 
"We did not and do not support any mandates to be vaccinated for current or future officers," Grammas said, "From what we have been told, interest in hiring at LVMPD has increased since this mandate was removed."