State Attorney Aramis Ayala filed a federal lawsuit Tuesday against Gov. Rick Scott for removing her from 23 capital punishment cases after she said she would not seek the death penalty in any cases handled by her office.
Ayala came under fire after she announced that she wouldn't seek the death penalty in the case of Markeith Loyd or any other case. Loyd is charged with killing an Orlando police lieutenant earlier this year and his pregnant ex-girlfriend last year.
The pending homicide cases have been reassigned to neighboring State Attorney Brad King, whom Scott also assigned to prosecute Loyd.
Click Orlando reports that Ayala claims that Scott violated the U.S. Constitution and "deprived voters in the Ninth Judicial Circuit of their chosen State Attorney," by removing Ayala from the cases.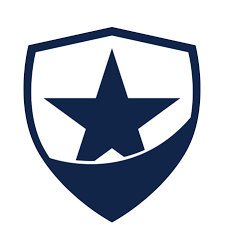 Latest posts by Law Officer
(see all)