Newport News, Virginia – A 6-year-old student shot a teacher during an altercation at a Virginia elementary school on Friday, police said. No students were injured in the incident that occurred at Richneck Elementary School according to CBS.
Police Chief Steve Drew said that the shooting was not an accident and that the teacher, a woman in her 30s, suffered what is described as a life-threatening gunshot wound and was taken to a hospital.
The suspect was taken into custody.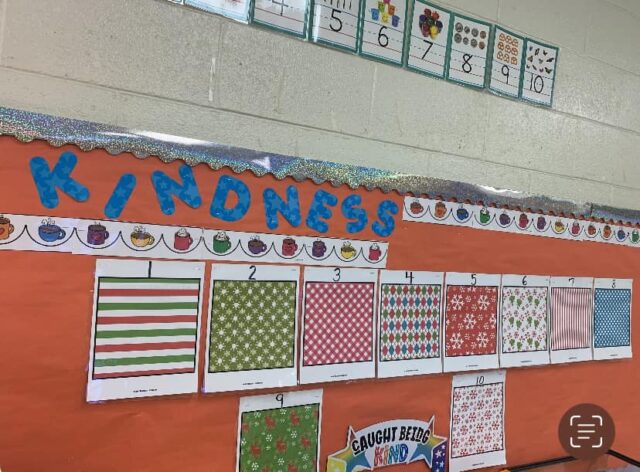 Chief Drew said a handgun was used in the altercation.
Mayor Phillip Jones said the incident "hurts my heart."
"It's a dark day for Newport News," Jones said. "We're going to learn from this, and we're going to come back stronger."
Schools Superintendent George Parker III said the incident happened in a first-grade classroom.
"Today our students got a lesson in gun violence," Parker said.
Classes will not be held at the school Monday.