Cop-killer Luis Bracamontes was sentenced to the death penalty during a hearing wrought with the emotion of the victims' family members and friends and outbursts from the defendant.
Bracamontes was sentenced for the Oct. 24, 2014, slayings, which occurred during a daylong crime spree that began in the parking lot of an Arden Way Motel 6 and ended in Auburn.
About eight family members and friends of slain Sacramento Deputy Danny Oliver and Placer Detective Michael Davis Jr. gave statements before Bracamontes was sentenced. Bracamontes continued the outbursts and odd behavior he has exhibited during his trial before he was removed from the courtroom.
Sacramento Deputy Scott Brown, partner of slain deputy Danny Oliver, said his heart was broken over the events as Bracamontes grinned broadly.
https://youtu.be/hqViQC0KlF4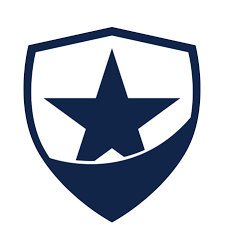 Latest posts by Law Officer
(see all)