OIL CITY, Pa. – A convicted sex offender identified as David Allen Bosley is accused of kidnapping, raping and murdering a great-grandmother during her walk along a trail near her Oil City, Pennsylvania home. He was taken into custody and charged with the crimes on Thursday, prosecutors said.
Marcy Suzette Nellis, 76, was reported missing on March 27. As a result, a multi-jurisdictional effort was launched to find the missing woman, which included more than 100 first responders. The 12-hour overnight search came to a tragic conclusion when they discovered the woman's body along a bike trail near the Clarion University Venango Campus along the Alleghany River, the Oil City Firefighters union announced on Facebook, according to Fox News Digital.  
Nellis' cause of death was asphyxiation due to manual strangulation, according to an autopsy conducted in Erie County. Moreover, the post-mortem examination revealed the woman was also sexually assaulted.
The homicide investigation led law enforcement authorities to Bosley, 59, about a week later. He is charged with homicide, rape by forcible compulsion, aggravated indecent assault, kidnapping and abuse of a corpse, the Venango County District Attorney's Office announced on Thursday, WTAE reported.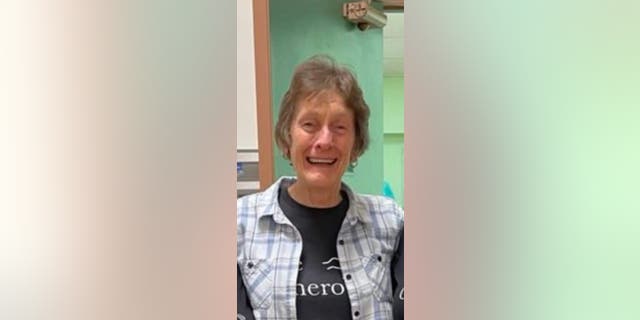 Bosley "became an immediate person of interest" due to evidence collected, including a rape kit and shoe impressions found at the crime scene, prosecutors disclosed.
"Additional photographs included areas of dense brush and debris along the hillside leading to the Allegheny River where Nellis was subsequently located," Explore Venango reported, citing the criminal complaint.
Once Bosley became the focus of the investigation, surveillance was established at his residence last weekend, and he was subsequently arrested by Thursday.
Bosley's DNA was discovered at the crime scene, police confirmed, according to WJAC.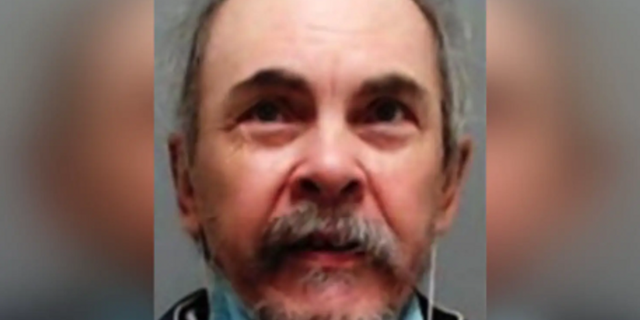 "The Erie crime lab worked through the weekend, prioritizing this investigation for the safety of our community," the Venango County DA's Office said in a press release.
The suspect reportedly denied "touching that woman" and having "anything to do with" Nellis' death while talking to police, Explore Venango reported.
Bosley was previously convicted of aggravated indecent assault attempted rape in 2000, according to state records. As such, he is required to register as a sex offender.
The criminal defendant is being held without bail at the Venango County Prison. He is next scheduled to appear in court on April 19.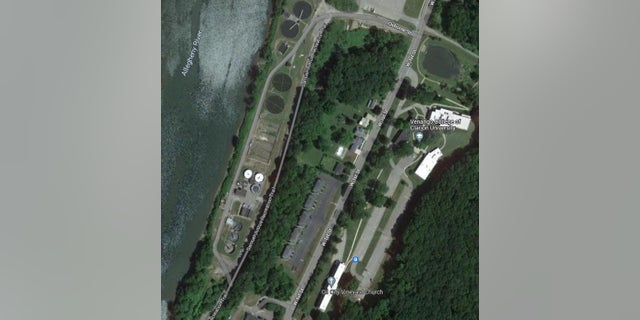 "At no point did responders give up hope and everyone came together and worked as a well-oiled machine throughout the entire search," the Oil City firefighters union said in a statement on Facebook.
"Please take this time look out for one another and seek support if needed in this tragedy. Finally, please keep the family of Marcy Nellis in your thoughts and prayers during this difficult time."
According to her obituary, Nellis was a longtime member of Good Hope Lutheran Church, active in church activities and enjoyed playing bridge "with the ladies at the Belle Lettres Club, living a healthy lifestyle and walking outdoors. Above all, Suzette loved spending time with her grandchildren; family always came first throughout her life."
She was married to Jerry Nellis, Jr. for 57 years, and had four grandchildren and one great-granddaughter, Fox reported.