CHICAGO – An off-duty Chicago police officer was shot in the head early Wednesday in the Bronzeville neighborhood on the South Side.
The shooting occurred just after 1:30 a.m. in the 200 block of East 37th Street, a few blocks away from Chicago police headquarters. As a result, the officer was taken to the University of Chicago Medical Center, where he was undergoing emergency surgery, said Anthony Guglielmi, the chief Police Department spokesman.
The 25-year-old off-duty officer was driving when someone in another vehicle opened fire, wounding him in the head, police said. The officer was taken to the hospital originally in critical condition. No one was in custody, Chicago Tribune reported.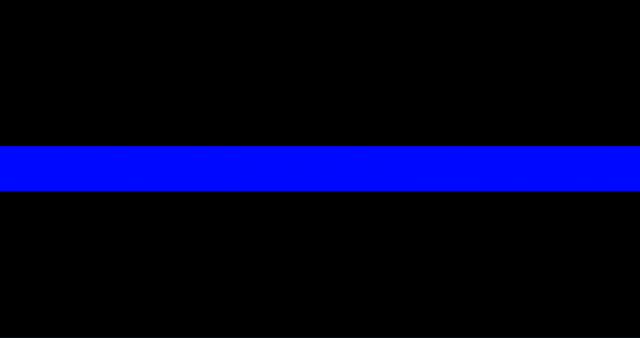 According to police sources, the wounded officer is assigned to the Gresham patrol district on the South Side. He is the second officer assigned to that district to be shot this year. The first one, Officer John P. Rivera, was off-duty when he was shot and killed in the River North neighborhood after a night out with friends. Two men have been charged in the shooting, which also left one of Rivera's friends wounded.
Guglielmi said police Superintendent Eddie Johnson will talk to reporters about the shooting later Wednesday.
(Feature image courtesy Tony Webster)