Black activists remained silent after two black police officers died as a result of criminal gunfire over the weekend. Officer Geoffrey Redd of the Memphis Police Department passed away on Saturday after suffering a gunshot wound to the head Feb. 2. Meanwhile, Temple University Police Officer Chris Fitzgerald was shot and killed while trying to stop a carjacking Saturday night in North Philadelphia.
If either one of these men had been killed by police officers while resisting or otherwise committing a crime, we are certain we would have heard from the likes of faux-reverends Al Sharpton and Jesse Jackson along with the ambulance-chasing-attorney Ben Crump, or even the king of self-righteousness, LeBron James, as well as the three women who are anti-God, anti-police, anti-nuclear family, anti-America, and co-founders of the BLM movement.
However, Officers Redd and Fitzgerald were honorable men. They were shot and killed doing what they could to bring peace to their communities, and for that they paid the ultimate sacrifice. The Thin Blue Line flag — a symbol falsely accused or racism by actual racist-anti-police activists — flies around the country to honor these sheepdogs who happened to be black.
If you sincerely wonder where the activists are in moments like this, lean in close and we'll whisper the reason into your naive ears: "There's no money to be made in it or power to be attained from it." 
We've checked their Twitter feeds and there was no mention of the officers' deaths. What a surprise!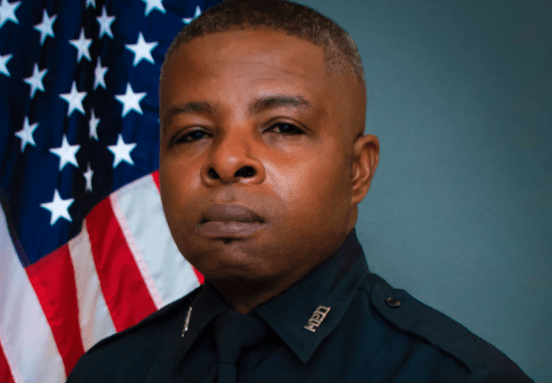 Meanwhile, the law enforcement community will honor these men along with their families. Their names will be etched into memorials remembering our fallen officers, flags will folded and handed to loved ones, "Amazing Grace" will be played on the bagpipes, missing man formations and 21 gun salutes will likely occur, and cops of all races and national origins will pay their respects.
Yet not a single black activist will voice a syllable of anger, saying the lives of Officer Geoffrey Redd and Officer Chris Fitzgerald MATTERED and were snuffed out by criminals.
We heard the same silence from black activists when Riverside County Deputy Darnell Calhoun and Georgia Police Officer Clarence "CJ" Williams died in the line-of-duty last month. Calhoun was gunned down during a call of domestic violence and Williams died due to medical emergency during a foot pursuit.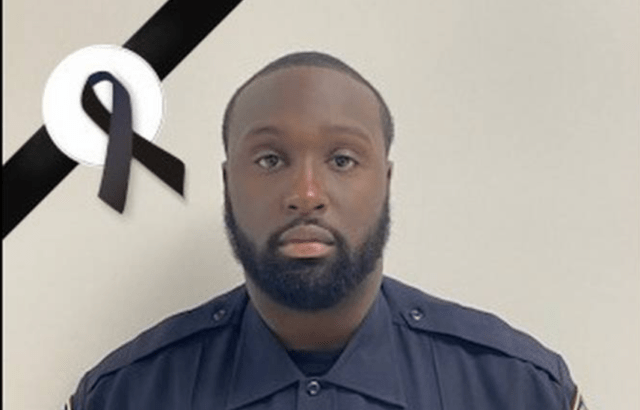 We don't expect the anti-police activists to change their tune. It's too lucrative and they are drunk on the power they wield. But we hope to open the eyes of anyone who thinks their anger is righteous. It's not. It's self-righteous, and a moneymaker.
Every person listed other than LeBron James has been enriched by demeaning the institution of law enforcement and has done absolutely nothing to make communities across America a safe place to live. Quite the contrary, the "social justice" movement has made cities less safe as law enforcement agencies have been neutered and potential quality candidates have determined the scorn and wrath isn't worth it.