BATON ROUGE, La. –  Fellow officers of Baton Rouge Police Department saluted Cpl. Derrick Maglone at Our Lady of the Lake hospital Wednesday evening, just days after a deadly attack, which also claimed the life of Lt. Glenn Hutto Jr.
Cpl. Maglone is recovering from critical injuries after being shot Sunday in the line of duty. He is currently  hospitalized, where friends and family say he is improving each day, WBRZ reported.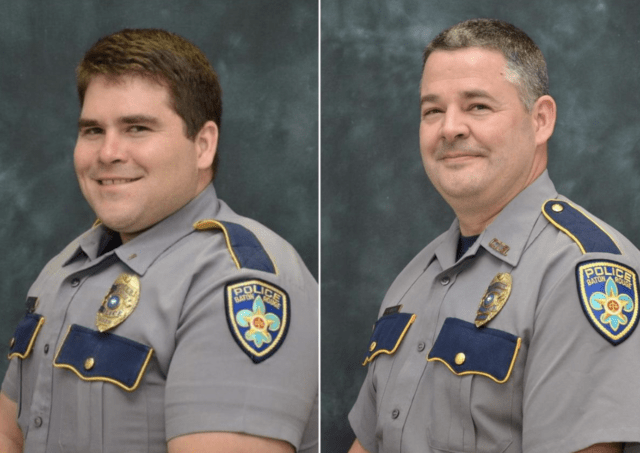 Justin Pomeroy posted a video to Facebook of Maglone's fellow officers outside of his hospital window, paying their respects.
Pomeroy captioned the touching moment, "Band of Brothers… unable to put the feeling into words. #maglonestrong."
Local members of the community have also shown their outpouring of support for Cpl. Maglone and Lt. Hutto.
Those interested in donating to either family can do so by clicking here to visit the donation page set up by a non-profit group known as "Behind the Line." The group is working alongside an organization called "Back the Blue" to help support both of the officer's families.
Maglone and Hutto were responding to reports a murder suspect was seen in a neighborhood near Howell Park Sunday afternoon. After responding, the suspect, identified by police as Ronnie Kato, opened fire.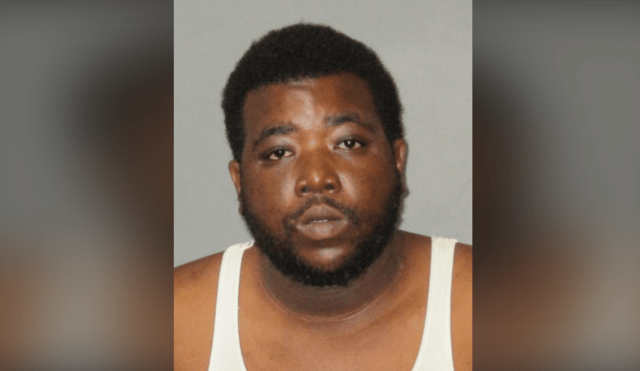 For more information about the shooting, click here.