AUSTIN, Texas – Toward the end of September, firefighters in Texas responded to a "grass fire" when they also discovered a woman was ablaze on the side of the road. Now police have arrested a man they say is responsible for the horrific death in an affluent Austin neighborhood.
Firefighters made the grisly discovery as they extinguished the flames on the side of Mesa Drive near Cat Mountain Drive Sept. 29 after responding to a 911 call reporting a grassfire near a resident's fence, Law Officer previously reported. 
The victim was later identified as 33-year-old Melissa Davis. An autopsy revealed the woman was alive when she was set on fire.
Davis was an avid traveler who originally hailed from Fort Knox, Kentucky, as part of a military family. She earned a bachelor's degree in anthropology and a master's in international sustainable tourism from the University of North Texas, according to her obituary.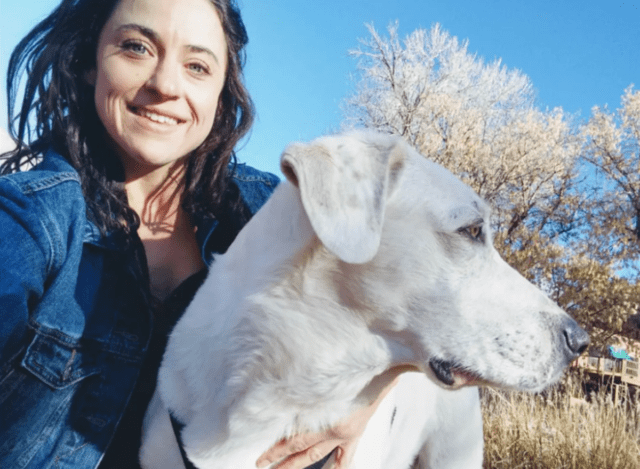 On Oct. 25, the Austin Police Department arrested 45-year-old Andrew Alexander Cole on one felony count of tampering with physical evidence with intent to impair for allegedly setting Davis on fire, KVUE reported.
As police began to investigate the Sept. 29 homicide, investigators discovered a lighter on the ground and "smelled a strong odor of accelerant" near the charred body, court documents said.
A police K9 alerted to an area with a strong odor of gasoline or diesel and police unearthed a butcher knife nearby. Investigators believe it was concealed in the fire "in an attempt to destroy the evidence," according to the affidavit.
A family member told detectives they last saw Davis the day before she was murdered. The woman said she was going to an Apple store to get her phone repaired.
Investigators obtained a search warrant for the victim's cellphone records hoping to find a lead. Davis's phone along with her 2016 blue Toyota 4Runner were missing after the woman's charred body was discovered.
"The decedent was so severely disfigured from the fire that the identification of the sex or race could not be made at the scene," according to an affidavit obtained by Fox News Digital. She was eventually identified by fingerprints.
Investigators connected Cole to the ghastly killing through cellphone data and surveillance footage, although it wasn't clear how the pair knew each other, according to the affidavit.
Prior to Davis's death, security footage captured the pair together at the La Quinta Inn in South Austin, the document says.
On Sept. 28, around 7 p.m., Davis can be seen in her blue Toyota 4Runner following a white Kia, which was later identified as Cole's automobile. The vehicles are seen entering the parking lot of the motel at 1603 E. Oltorf St.
Davis is seen climbing out of her SUV and meeting Cole and an unnamed man before the three enter the motel. This is the last time Davis is seen on footage, Fox reported, citing the police affidavit.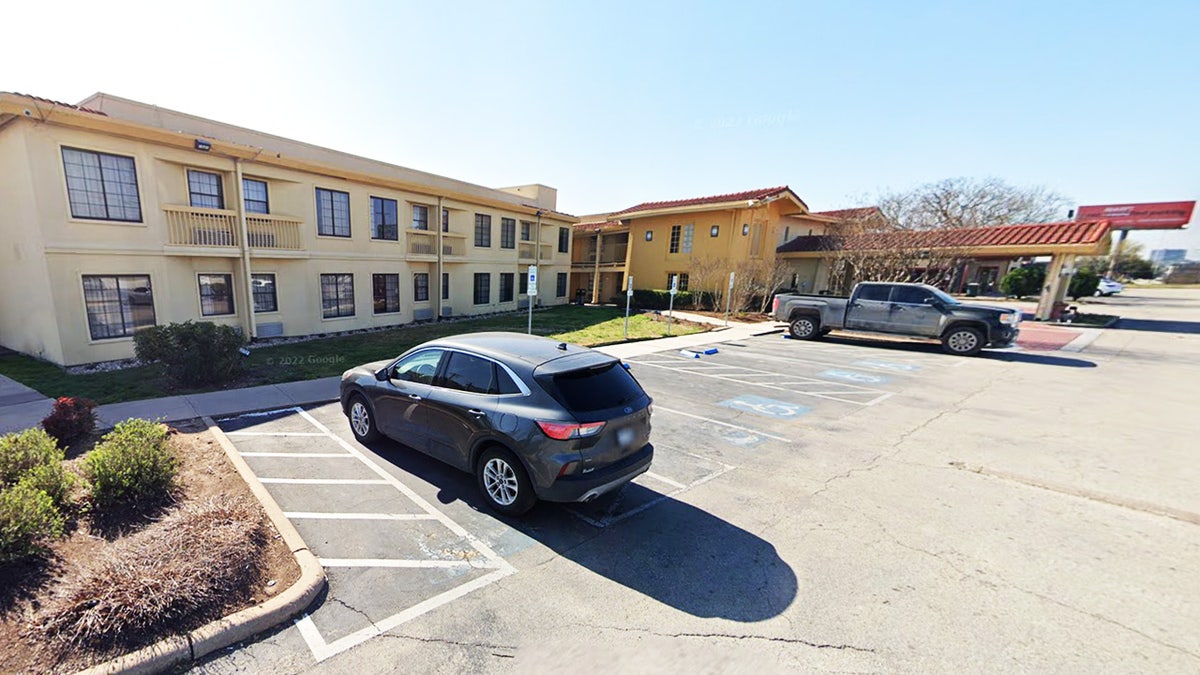 Cole departed the motel several times that evening using Davis's 4Runner.
The following morning at 4:03 a.m., Cole is seen pulling up to the back of the La Quinta Inn, opening the rear of the vehicle and placing "an item of some weight" inside, the affidavit says.
A residential security video captures the 4Runner traveling south on Mesa Drive at 4:54 a.m. near the location where Davis's body was dumped and burned on the side of the road in the Northwest Hills neighborhood.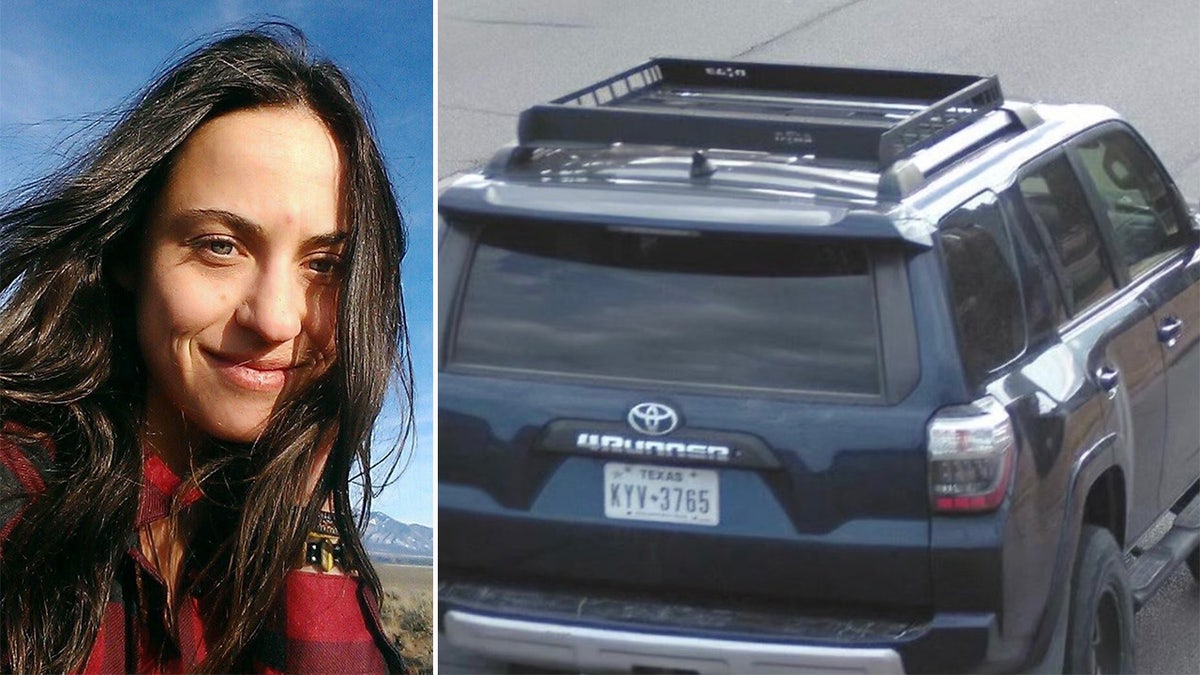 One minute later, Cole's phone pinged in that area. Six minutes later, flames can be seen in another homeowner's surveillance video, the affidavit said.
Davis's official cause of death is pending toxicology results, KVUE reported.
The victim regularly visited game rooms, according to her mother. Austin has "Escape Room" businesses nearby, but it's unclear if that is what she meant as it was not specified in the affidavit.
Despite a family member telling police that Davis said her phone was broken, and she was headed to the Apple store to get it repaired the day before she was found dead, it was powered up between 7:07 p.m. and 9:57 p.m. Sept. 28 and pinged on a tower near the motel, detectives noted.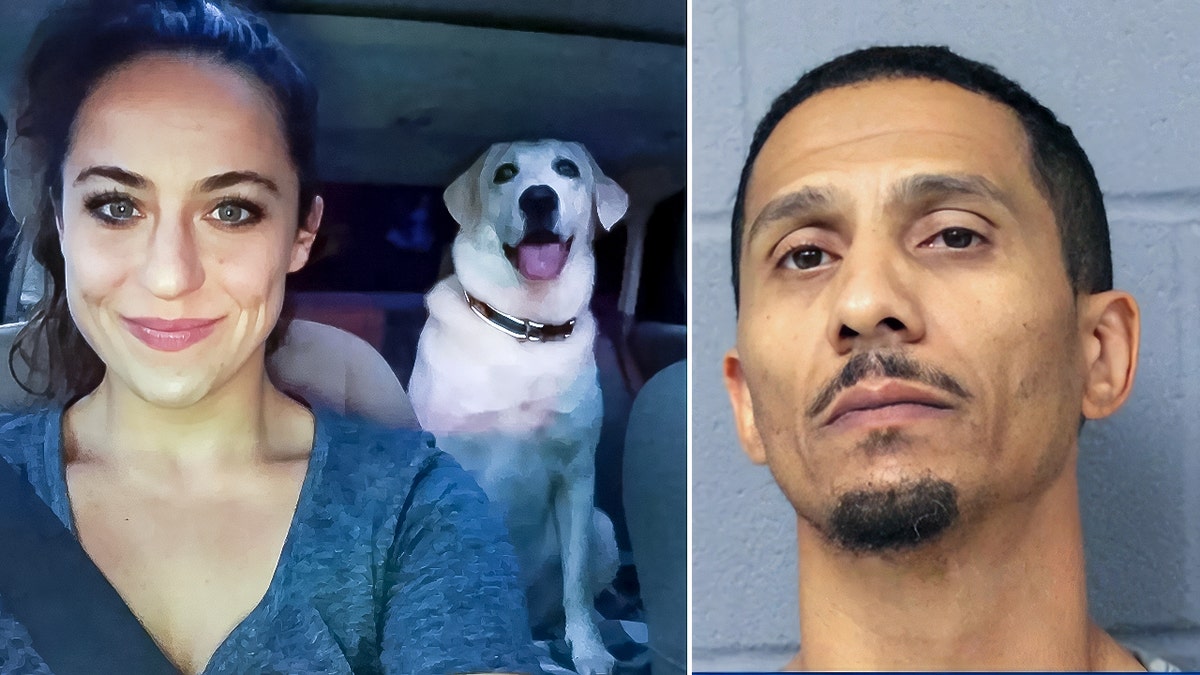 "It's an incredible loss for all of us," said Davis's stepmother Mary Anne Castles. "We're all going through a difficult time and just trying to wrap our heads around this."
"A soul sister" is how Ellie Simmons described her relationship with her "best friend," KVUE reported. 
Simmons said they were both free spirits, travelers and driven to make every day count.
"She had more of a zest for life than I think anyone else," Simmons noted. "And we actually had dreams together with one of our other friends to start a hostel in Costa Rica and we would have an art station. She painted. She loved art."
"She was like a shining light in the dark and she made any situation that was harder or darker, lighter," Simmons concluded.
Cole was booked at the Travis County Jail and is being held on a $100,000 bond.
In an unrelated case, Cole has been charged with misdemeanor contempt for reportedly failing to pay child support, Fox reported. The bond in that case was set at $1,800. He's due back in court Nov. 17.