SANTA FE COUNTY, N.M. – It's been more than a year since Alec Baldwin negligently fired a round from what was suppose to be a prop handgun on the "Rust" movie set in New Mexico that killed cinematogrpher Halyna Hutchins and wounded the film's director, Joel Souza. Now prosecutors say the actor along with the armorer of the movie set, Hannah Gutierrez-Reed, will be charged with involuntary manslaughter.
New Mexico First Judicial District Attorney Mary Carmack-Altwies and Special Prosecutor Andrea Reeb announced the charges in a written statement Thursday morning, the Daily Mail reported.
If convicted of the offense, Baldwin and Gutierrez-Reed face a maximum of 18 months in jail. Assistant Director Dave Halls has reportedly agreed to plead guilty to a charge of negligent use of a deadly weapon, according to the Western Journal.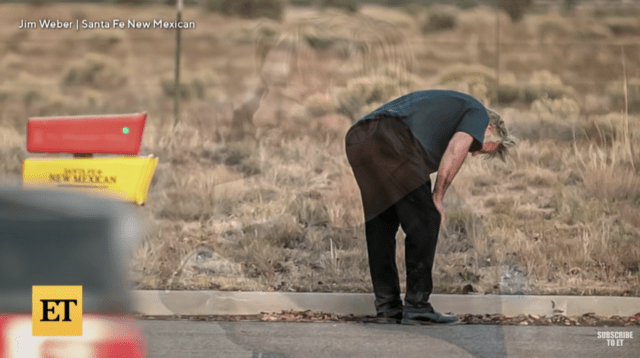 "If any one of these three people—Alec Baldwin, Hannah Gutierrez-Reed or David Halls—had done their job, Halyna Hutchins would be alive today. It's that simple," said Reeb. "The evidence clearly shows a pattern of criminal disregard for safety on the 'Rust' film set."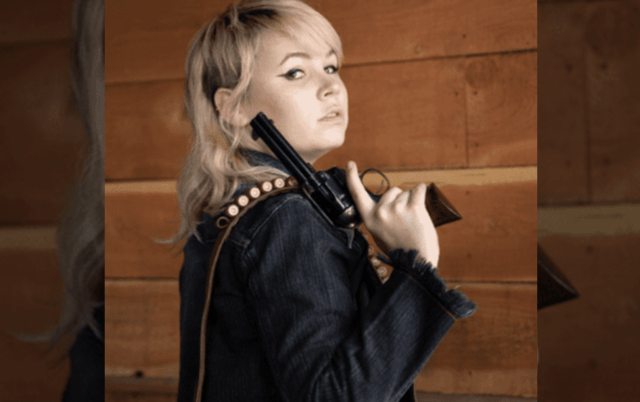 "In New Mexico, there is no room for film sets that don't take our state's commitment to gun safety and public safety seriously," the special prosecutor noted.
Formal charges have yet to be filed, but prosecutors said they will do so by the end of the month, according to the Daily Mail.
"There is a very clear process for pursuing justice in this case. We are committed to upholding the integrity of that process to ensure equal justice under the law," Carmack-Altwies added.
Once charges are filed, each defendant will be required to make a court appearance, but will be allowed to do so virtually.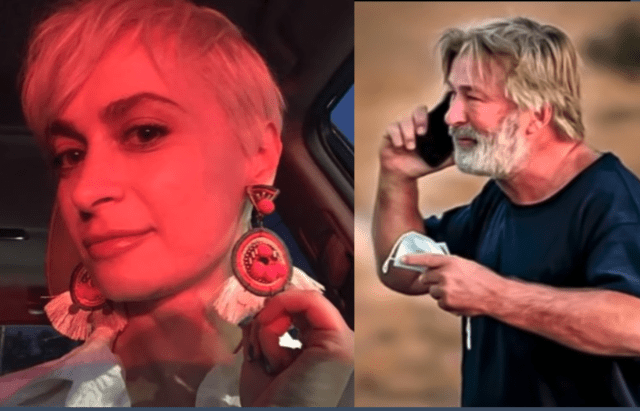 Hutchins was 42-years-old when she was killed on the set of the Western movie set in October 2021.
In the 15 months that have passed, Baldwin, 64, has emphatically denied responsibility for the accident. He's even gone so far as insisting he did not pull the trigger, despite a forensic FBI analysis of the prop gun he used concluding that he did.
Baldwin was sued by Halyna's widower, Matthew, in 2022 but settled the lawsuit with an undisclosed sum.
---
RELATED
---
Baldwin's attorney Luke Nikas commented on the pending charges, the New York Post reported.
"This decision distorts Halyna Hutchins' tragic death and represents a terrible miscarriage of justice," he said. "Mr. Baldwin had no reason to believe there was a live bullet in the gun — or anywhere on the movie set. He relied on the professionals with whom he worked, who assured him the gun did not have live rounds."
Continuing, Nikas boldly asserted, "We will fight these charges, and we will win."