CHICAGO – At least 10 Chicago police officers were hurt in a multiple-vehicle collision on the city's Northwest Side on Saturday night, according to authorities. Moreover, two citizens were also injured, reported NBC Chicago.
In addition to 10 injured cops, police say that two other individuals, a man and a woman, were also taken to local hospitals. Fortunately, none of the injuries are considered life-threatening, according to the Chicago Fire Department.
According to a preliminary investigation, two Chicago police vehicles, a marked van and an unmarked SUV, were involved in a crash near the intersection of North Laramie and Division in the city's Austin neighborhood just before 10 p.m.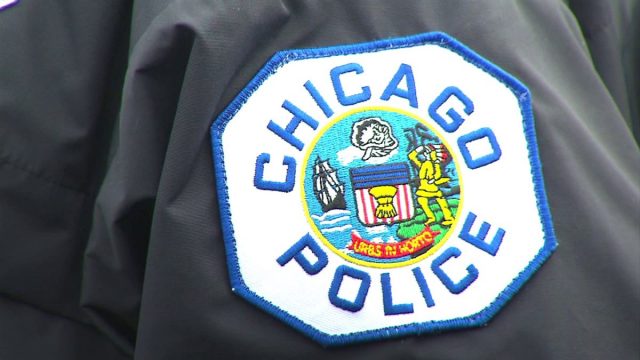 As a result, the police vehicles then collided with several other civilian vehicles, according to police. In total, there were four vehicles involved in the collision, reported Chicago Sun-Times.
NBC 5 Report
Consequently, a total of 10 Chicago police officers were taken to area hospitals, as were the man and woman involved in the crash. All 12 individuals are being treated for non-life-threatening injuries.
(Feature image: Flickr)