AUSTIN, Texas — On Thursday, the Combined Law Enforcement Associations of Texas (CLEAT) and Austin Police Association called on Travis County District Attorney José Garza to cease the grandstanding with any announcements regarding cases involving the prosecution Austin Police Department officers until after the Democratic primary and runoffs, KXAN reported.
This comes as APA said there could be a statement Thursday or Friday announcing the indictment of a number of officers involved in the 2020 riots.
Garza scheduled a grand jury to consider charging over twenty police officers for their response to violent riots in Austin following the death of George Floyd, Law Officer reported last week.
At least 21 officers are facing potential charges for deploying less lethal munitions at rioters who were blocking I-35, the main interstate through Austin, and refusing to disperse after multiple instructions by police to do so. At issue is the condition of the beanbag rounds, which were reportedly out of date and caused severe injuries to rioters.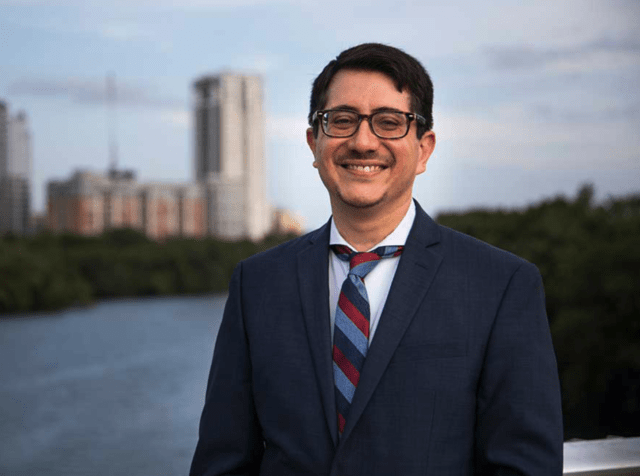 "The district attorney is using this case to drive voters to the polls," said Ken Casaday, APA president. "He is driving people to vote for a far-left radical ex-city councilman who is running for Congress. Greg Casar did more to ruin the city of Austin through spearheading the defunding of the police movement more than anyone else in the history of the city of Austin, and DA José Garza is following in his footsteps."