SAN ANTONIO – A Texas man who police said had a history of violence was arrested on Friday night for allegedly punching his girlfriend multiple times and carving his name into her forehead during a fight.
Jackub Jackson Hildreth, 19, of San Antonio, was charged with aggravated assault with a deadly weapon, after an argument over his relationship with Catalina Mireles, 22, turned physical, according to the arrest affidavit.
"He was going to put [me] in the closet until he figured out what he was going to do with my body," she told KSAT.
---
---
Mireles told police that on the afternoon of Dec. 5, Hildreth grabbed her by the neck and punched her in the face about 10 times.
He then grabbed a knife and carved his name into her forehead — leaving the apartment before police arrived, according to the outlet.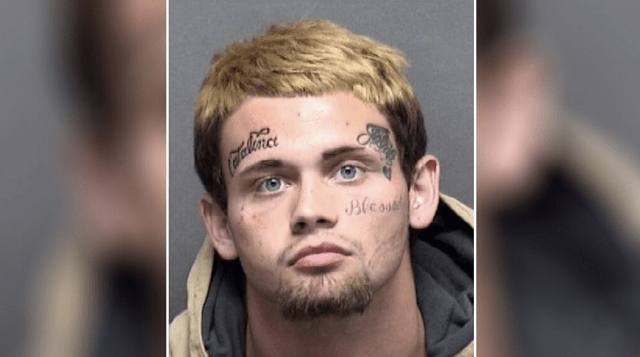 ---
---
An investigation into Hildreth revealed a history of violence, including two outstanding warrants for burglary assault and family violence-strangulation, police told the Houston Chronicle.