A former Black Liberation Army radical who killed two New York City police officers nearly a half century ago was scheduled to be released on parole Friday after efforts to keep him in prison failed.
State prison officials said they're abiding by an appellate judge's decision Wednesday that denied a police union's request for a temporary restraining order to keep Herman Bell behind bars.
Bell, 70, is scheduled for release Friday. Officials with the Department of Corrections and Community Supervision said the agency doesn't provide release times for inmates being paroled. According to the website for VINE , an online victim notification network, Bell remained in custody at the maximum-security Shawangunk Correctional Facility in upstate Ulster County as of Friday afternoon.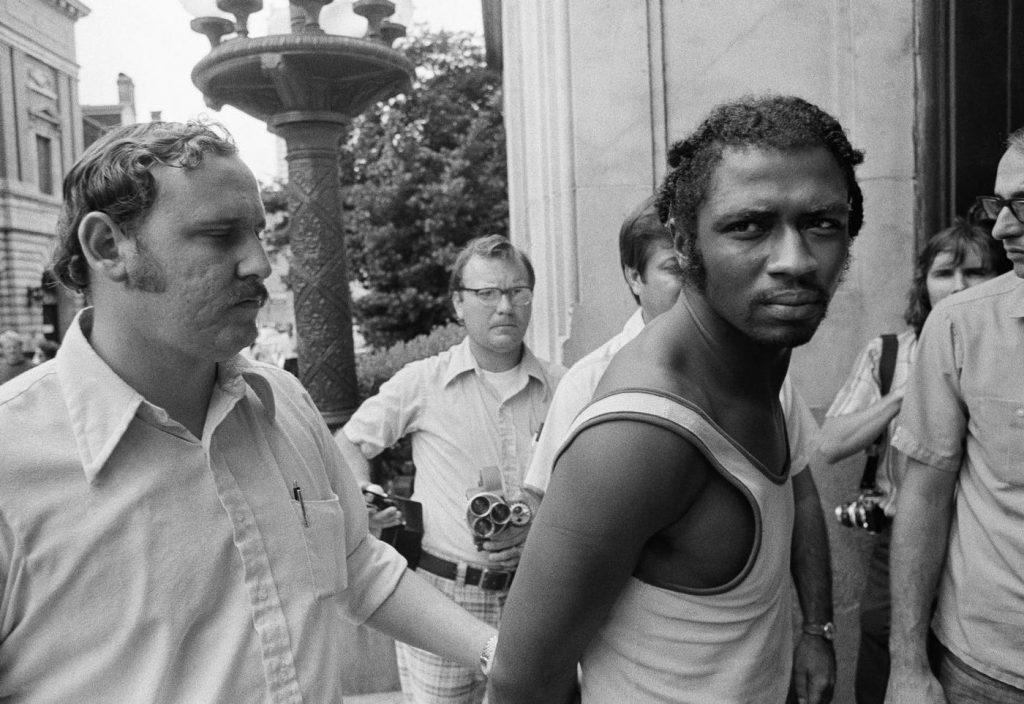 Bell and two other members of the Black Liberation Army shot officers Waverly Jones and Joseph Piagentini in 1971, after luring them to a Harlem housing development with a bogus 911 call. Jones was shot once and died instantly. Piagentini was shot 22 times.
Months later, Bell was part of a BLA team that assassinated San Francisco police Sgt. John Young.
Bell and the two accomplices were convicted of murder. They were sentenced in 1979 to 25 years to life in prison. Bell was granted parole last month after his eighth parole hearing, during which he stated he had "deep remorse" for the slayings.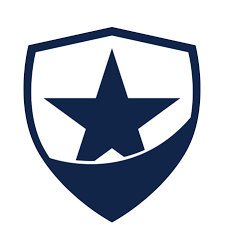 Latest posts by Law Officer
(see all)